Virtual Events
Upcoming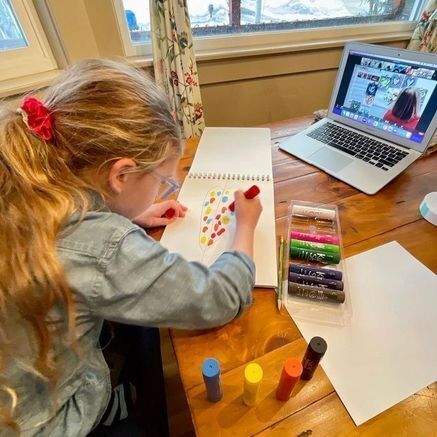 PCEF Program Virtual Visit & Scholar Circle Art Lesson: Elementary Visual Arts (EVA)
Thursday, January 26, 2023
5 - 6 PM  
Register to Attend
Join us for a virtual grandparent-grandchild art lesson, taught by Park City School District's Elementary Visual Art specialist, Melissa Allen! Learn more about the Elementary Visual Arts (EVA) Program by hearing directly from Melissa, the EVA Instructor at Parley's Park Elementary, AND participating in an art lesson with her.
**Please be sure grandparents and you/your children are registered -- this will ensure everyone is able to join the zoom!**
Art Lesson → Fredensreich Hundertwasser Landscape
Supplies needed:
- One sheet of drawing paper
- Pencil
- Eraser
- Black sharpie
- Primary and secondary colors [markers, colored pencils, or crayons]: blue, red, yellow, purple, orange, green
- Metallic colors [sharpies, colored pencils or crayons]: silver and gold

The visit will include a Q&A session. Guests are welcome to submit questions prior to the event or during the event.
---
2022/23 Events
---
2021-2022 Events
Program Virtual Visits offer an opportunity for the community to learn more about the programs Park City Education Foundation (PCEF) donors support. The visits are a platform for program managers to share successes, challenges, and everything in between!
---
2020-2021
5/3/2021 Bright Futures and College Decision Day: Learn the Plans of PCHS First-Generation Seniors!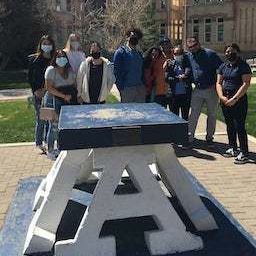 Bright Futures students will announce their college decisions and reflect on both the challenges and excitement of the college application process.
4/29/2021 Beyond Graduation: What Are Highly Selective and Out-of-State PCHS College Grads Doing Now?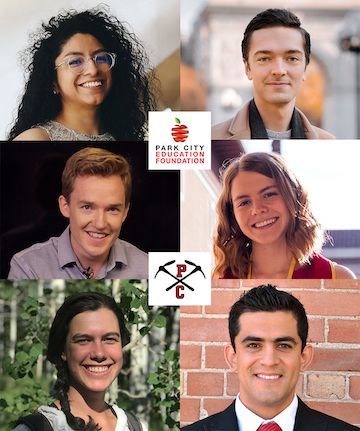 Hear from six PCHS alumni/college graduates about their unique and inspiring work experiences, and how their time in Park City prepared them for collegiate success, the unexpected, and fulfilling careers beyond the norm! 
---
3/25 Scholar Circle STEM Lesson for Members and K-6 Students 
---