THE RED APPLE GALA
The Red Apple Gala, generously hosted by Montage Deer Valley and presented by Zions Bank, is Park City's favorite fall party, with an amazing cause to celebrate! Save the date for the Red Apple Gala 2022 on September 24th!
Check out this year's amazing Live Auction packages donated by generous community members and businesses.
You can also support our teachers and students by purchasing admission to fun Gala parties hosted by generous community members! Admissions are available for a MARvelous Affair on October 28th at Gallery MAR, hosted by Maren and Matt Mullin.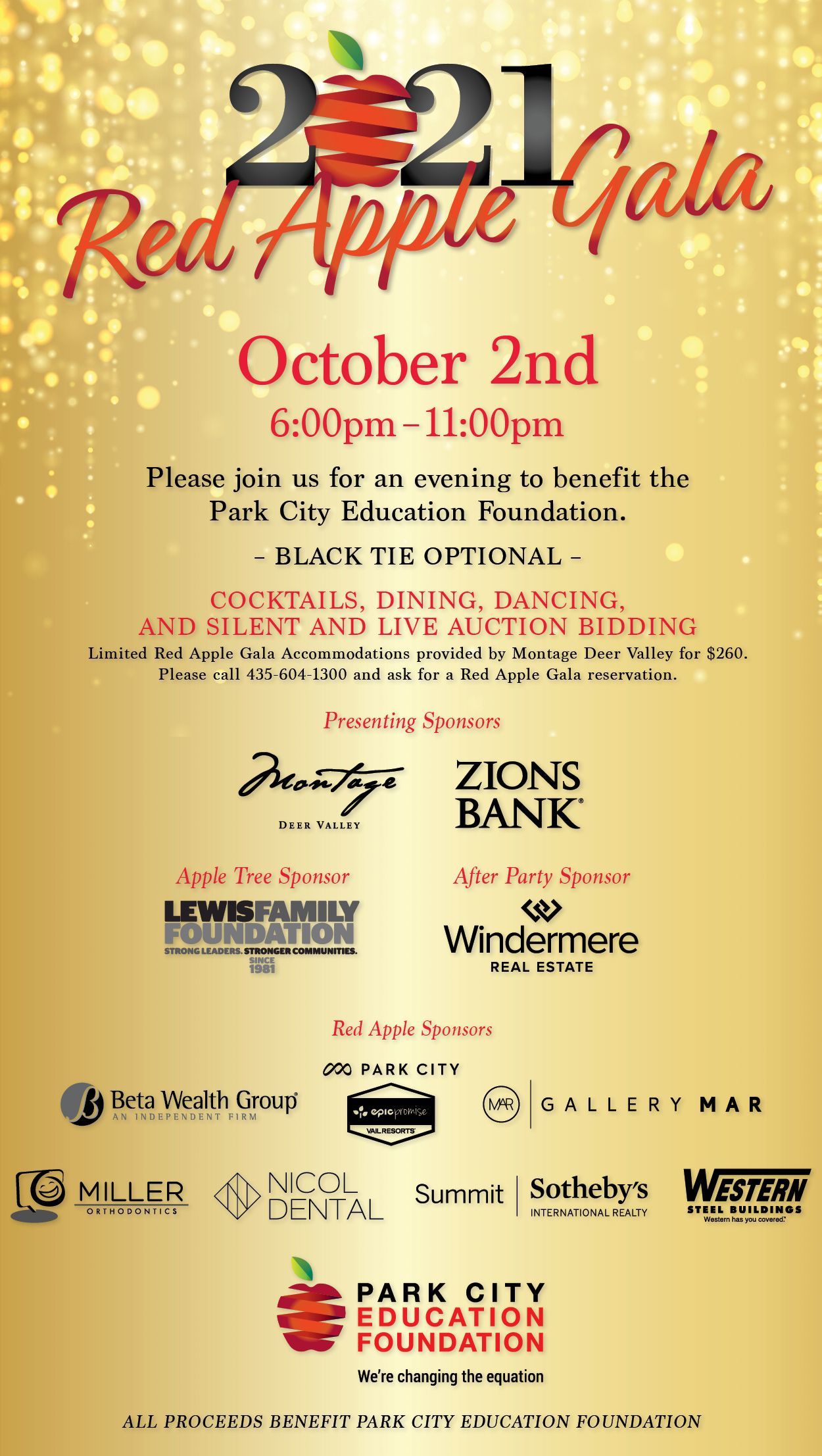 RED APPLE COMMITTEE
Thank you to the Red Apple Gala Committee; volunteers who work tirelessly to bring you Park City's favorite fall party! 
Event Chair: Mandy Demmert
Tiffanie Barton Andrews
Katie Bronstein
Loretta Haslock
Heather Hinrichs
Suzanne Jacoby
Laura Mattioli
Maren Mullin
Michelle Parker
Melany Shaw
Dena Stewart
Stephanie Taylor
Kelly Vendetti
Check out all the fun on our Facebook page.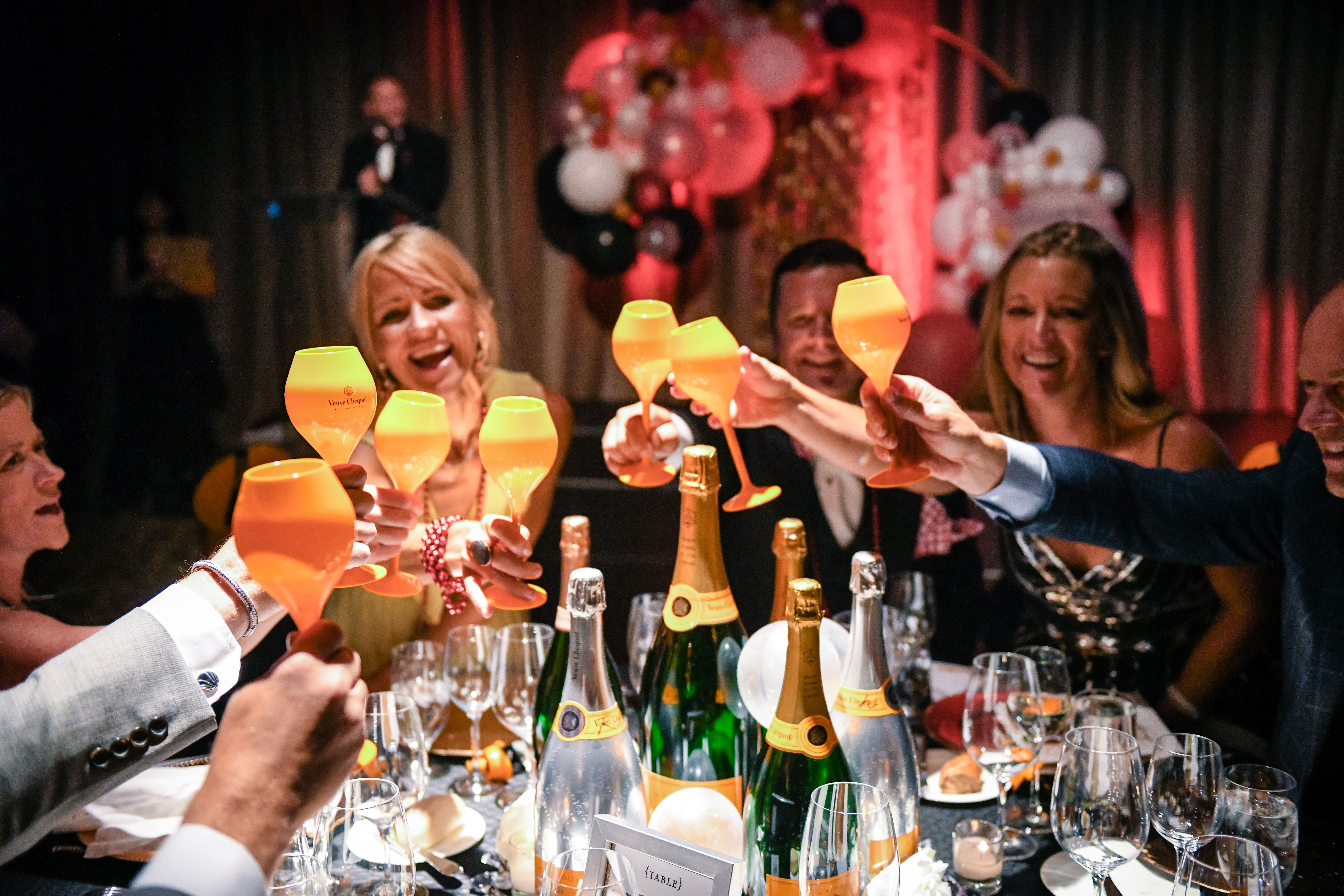 Red Apple Gala Live Auction Program