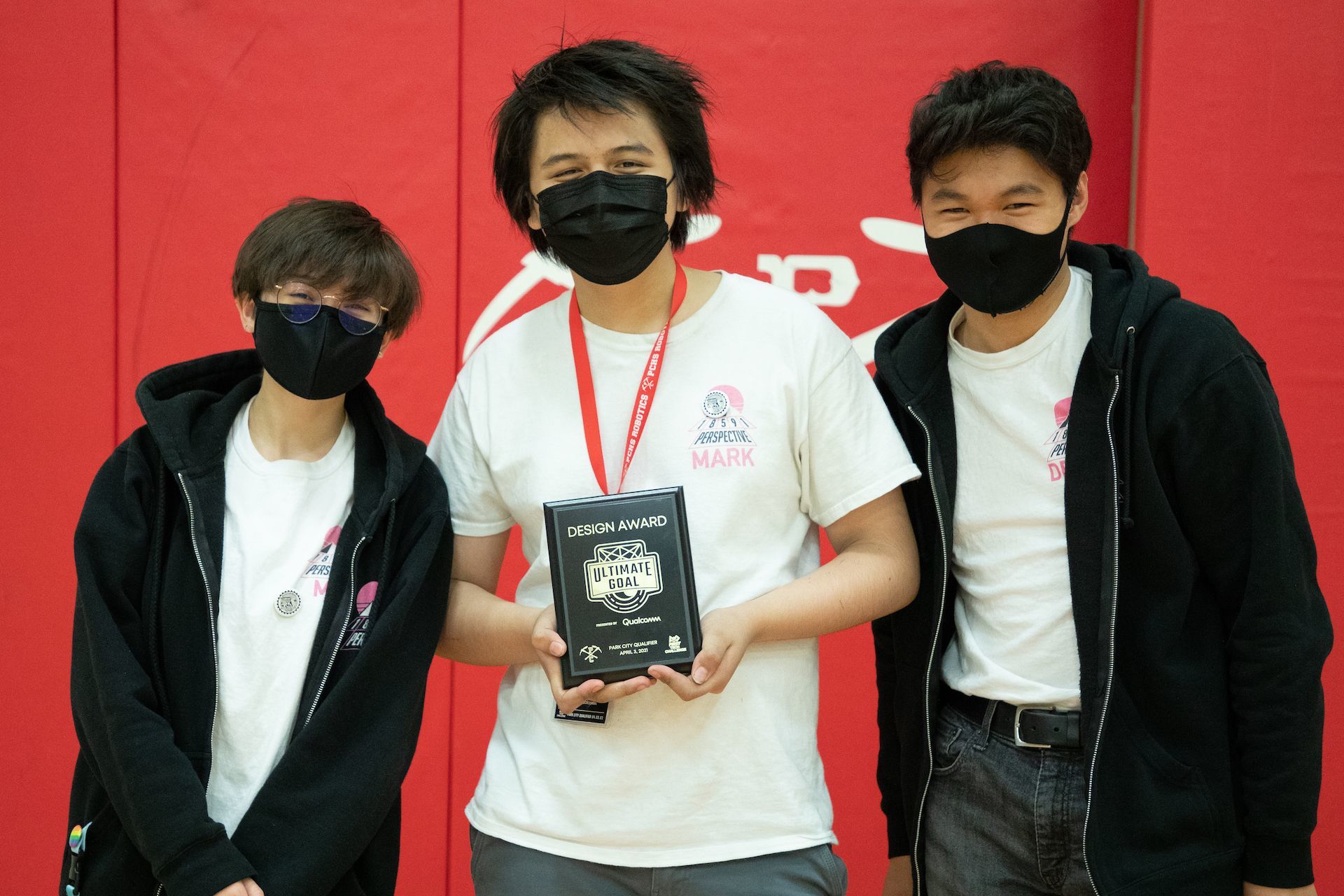 There are times the world throws a curveball and it smacks you right between the eyes. If you're on a Park City High School Robotics team, you may wince for a second, then get right to work calculating velocity, break, and how pressure impacts the spin and speed of the ball. (Click HERE to read PCHS student Mark's inspiring story!)
STEM: one acronym representing four academic disciplines. STEM: one acronym representing thousands of Park City School District students who learn, experientially, to think in non-linear ways, to take risks, to collaborate, and to learn through trial and error. 
A single STEM request was the spark that launched Park City Education Foundation in 1986. When a science teacher at Park City High School needed funding to send two of her students to a space camp at Stanford, PCEF made it happen. 
Since then, thanks to your support, we partially or fully fund hundreds of STEM grants, spanning Science, Technology, Engineering, and Math. Among them… 
Groundbreaking elementary coding programs, which started in 2015.
STEM activities & teacher for the elementary Afterschool Program. 
PCCAPS, CTE, and STEM activities at Park City High School & Park City Learning Center. 
World-record setting Robotics program at TMJH/PCHS
Educators say the process of working through hands-on STEM programs like coding and robotics is particularly useful in building critical thinking and problem-solving skills.
When students are exposed to these skills from kindergarten through high school, they're more prepared for success after high school. Our support of the PCSD Coding and Robotics programs are also focused on driving more talent, including women and minorities, into the local and national economy.
PCEF Donor-Funded STEM Programs 2020/2021:
K-12 coding and computer science materials and professional development
Makerspace materials at Parley's Park, Ecker Hill, and Treasure Mountain
Wild Wonders at Trailside
Materials for PACE (Program for Academic Challenge and Enrichment)  K-5
STEM teacher for elementary Afterschool Program
STEM activities for elementary Afterschool Program
Visual Art and Design at EHMS (the A in STEAM :)
Individualized Student Learning for 6th Grade Math
The PC CAPS program (Park City Center for Advanced Professional Studies) at PCHS
The Robotics program at TMJH/PCHS
Every student in our district is reached by PCEF-funded STEM programs. We invite you to join us and DONATE HERE!