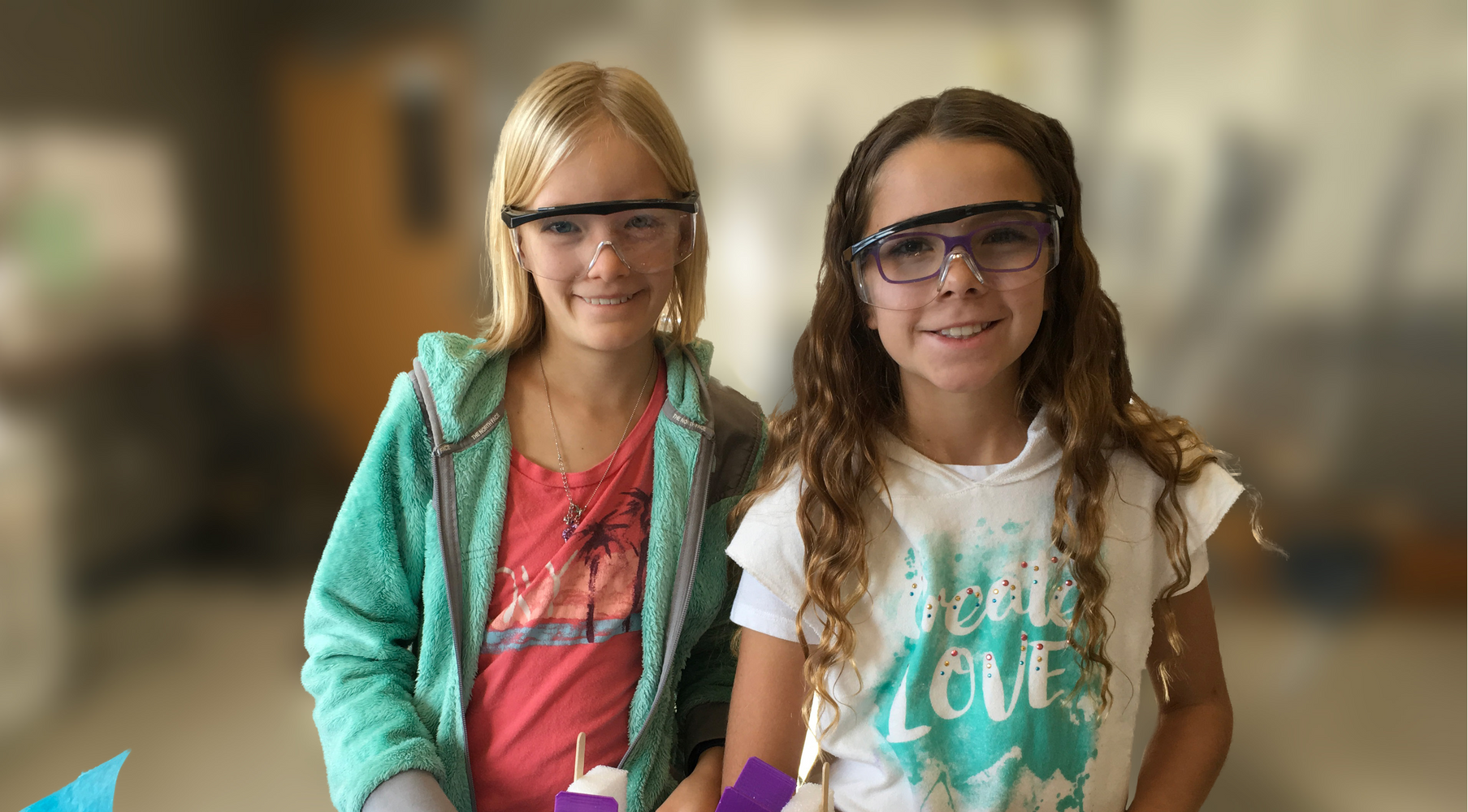 The Park City School District offers an incredible array of STEM and CTE classes, with many programs supported or completely funded by PCEF.
In fact, PCEF was born in 1986 when a science teacher at Park City High requested funding to send two of her students to a space camp at Stanford!  We have provided funding for hundreds of STEM grants since then, including the groundbreaking elementary coding programs started in 2015.
Click here to see a complete list of the current PCSD CTE offerings, which include many concurrent enrollment classes (meaning your student can receive college credit!) at TMJH/PCHS.
Scroll below to see a list of STEM programs PCEF donors helped fund in 2020/21.  Below that is a more comprehensive PCSD STEM offerings list.
PCEF Donor-Funded STEM Programs 2020/2021:
K-12 coding and computer science materials and professional development

Makerspace materials at Parley's Park, Ecker Hill, and Treasure Mountain

Wild Wonders at Trailside

Materials for PACE (Program for Academic Challenge and Enrichment)  K-5

STEM teacher for elementary Afterschool Program

STEM activities for elementary Afterschool Program

Visual Art and Design at EHMS (the A in STEAM :)

Individualized Student Learning for 6th Grade Math

The PC CAPS program (Park City Center for Advanced Professional Studies) at PCHS

The Robotics program at TMJH/PCHS
PCSD K-12 STEM 2020/2021:
Computer Science 
Kindergarten, nine (9) times throughout the year

1st - 5th, eighteen (18) times throughout the year

6th, Creative Coding

7th, Coding Explorations

9th, Exploring Computer Science

10th – 12th:

AP Computer Science Principles

AP Computer Science A

Web Development

Computer Programming

PCCAPS App and Technology Solutions

Robotics and Automation

Game Development

Internship
Engineering
Elementary, SEEd Standards 

7th grade, College and Career Awareness (CCA) and Exploring Technology

8th grade, Engineering Technology

9th - 12th: 

Engineering Physics

Mechanical Design 1 and 2

PCCAPS Architecture and Engineering

Internship
PCCAPS (11th and 12th)
Business Solutions

App and Technology Solutions

Digital Design

Architecture and Engineering

Teacher as a Profession

Health and Medicine
Elementary
Makerspace @ Parley's Park 

STEM focus @ Jeremy Ranch 

SEEd Science Standards

Afterschool STEM program