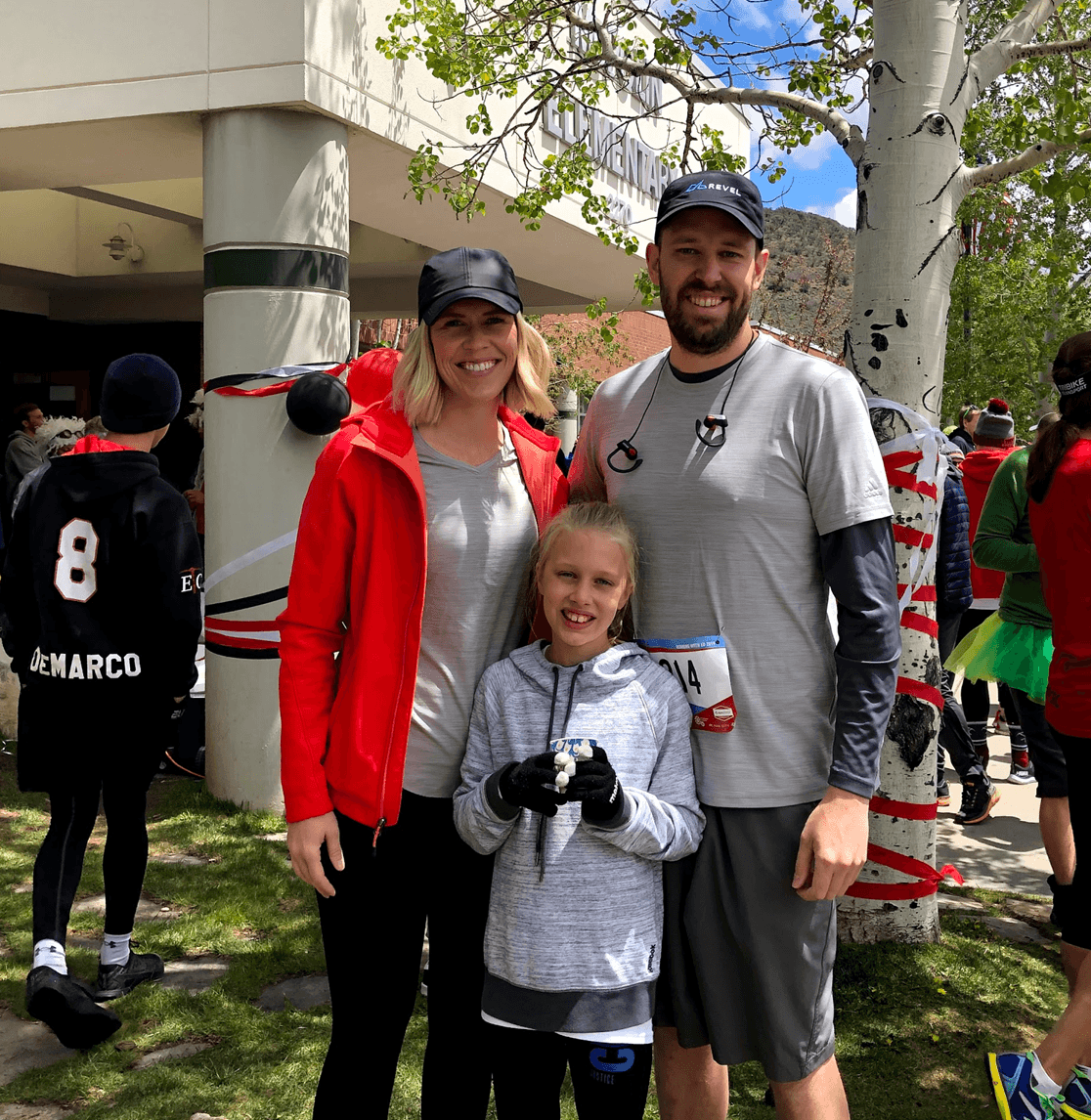 Behind every great production is a terrific producer, and Event Network has built a business dedicated to keeping the spotlight shining firmly on its clients and partners.
The company has been a PCEF Running with Ed Presenting Sponsor since 2019, and its sponsorship provides a substantial cash contribution for the event, which is PCEF's largest fundraising event of the school year.
Event Network's support allows PCEF to put on a great race and ensure that all registrations and donations go back to our students, teachers, and schools.
"In 2020 - just their second year of support! - when the pandemic hit and all of their stores were shut down, Event Network still provided their sponsorship," said Jen Billow, Associate Director of Communications and Development for PCEF.
"Not only that, but CEO Larry Gilbert was a tremendous strategic partner. He helped us navigate communications and fundraising efforts when RWE had to be canceled and Red Apple Gala had to scale back to a small outdoor party."
Jen continued, "I'll never forget the advice he gave us: 'You must combine brutal pessimism with relentless optimism.'"
Larry was instrumental to PCEF's success in so many ways in 2020. Thanks to his support, we were able to provide an even greater level of funding when it was needed most.
Event Network's business of creating emotional and experiential retail began 23 years ago. In the time since, it has become "the leading operator of experiential stores for cultural and lifestyle destinations in the United States."
The organization's steadfast partnership for PCEF - especially when the pandemic hit - shows that Event Network is at the top of its industry while it also sets the bar for philanthropic support.
(Also furnished by Event Network? The super fun and beloved RWE sunglasses that are part of the Race Kit every year!)
Thank you, Event Network. We are so grateful for your partnership, which will positively impact Park City's students, teachers, and schools for generations to come!