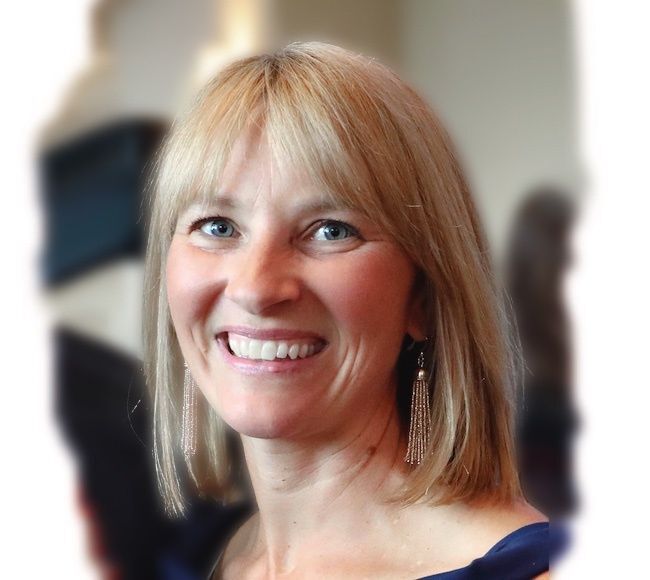 Park City parents and community,

As PCEF gets ready for May, our annual month-long celebration of Park City's educators (which includes the Excellent Educator Program, funded by the Lois and Doilney Families; the Sarah and Stephen Doilney Award; and Running with Ed), our educators are still hard at work in their classrooms.
As they keep the pace for a strong finish this year, most of them are also already preparing for next year. In fact, there have already been dozens of applications for PCEF Classroom Grants for 2023/24!
Thanks to PCEF donors, teachers had $460,000 in Classroom Grants to work with this school year - the most ever awarded.
Witnessing Classroom Grants come to life in the hands of PCSD's expert educators is one of the most joyful parts of the job for the PCEF team, and we wanted to share that with you this month.
Here are a few ways our innovative educators are preparing our students to enter a world we can't even imagine.
2022|2023 Classroom Grants in Action:
With your help, whether it's making a donation or creating a team for Running with Ed, we can ensure our educators are able to fully prepare our students with skills to become tomorrow's innovators, problem solvers, and leaders.
Thank you for your support - we can't do this without you.
Sincerely,
Abby McNulty
P.S. Rain, shine, or snow -- I'll see you on the #RWE23 starting line on Saturday, May 20!