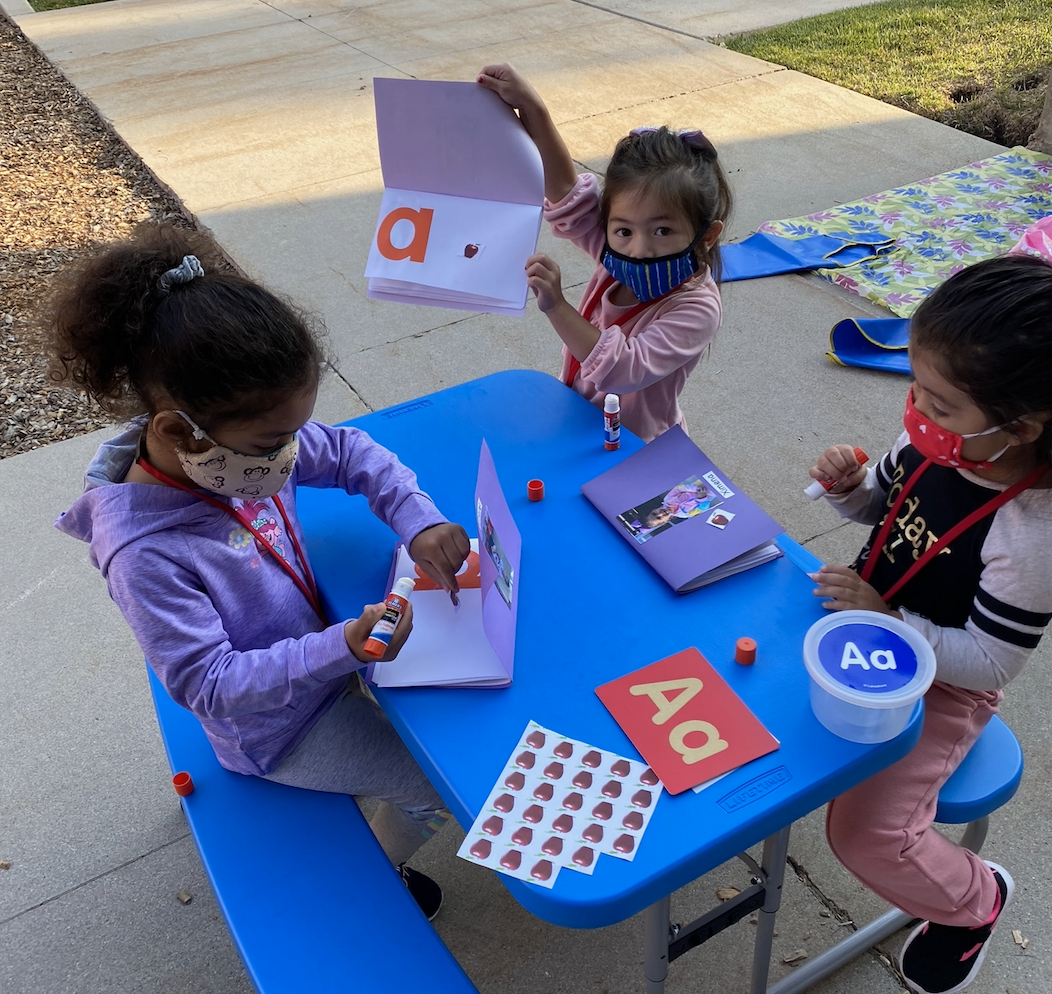 Study after study shows it: early childhood education is crucial not only for the success of our students - but for successful families and a successful community. 
"I just wanted to say thank you so much for the pre-k program.  It is precious, educational, and loving."  -PCSD Preschool Parent

Quality, affordable preschool increases high school graduation rates, years of college completed, and lifetime earned income. In fact, every dollar we invest in preschool provides a $13 dollar return - because when the achievement gap is addressed before kindergarten, it limits the need for expensive interventions in early elementary years.
PCEF is proud to invest in the PCSD preschool program. The Park City School District Preschool Program started in 2010, with PCEF donors providing the seed funding. Since then, PCEF donors provide over $100,000 in funding each year to ensure the Park City School District is able to provide affordable, high-quality preschool for 3- and 4-year-olds. 
Enrollment is happening right now and is, for the first time ever, based on a lottery system. This is to ensure every child has a chance at getting into the program. The application period ends on 2/19.
Read this wonderful story about Preschool:  Can you predict the future of a Preschooler?
The Preschool team has written several Emergency Express Grants this year, so even our littlest learners can take advantage of outdoor classroom learning opportunities! PCEF donors provided funding for outdoor tables at each school, like the one seen in the photo.
NOTE: Right now there are only 200 spaces available for preschoolers across our entire district, due to space constraints within our elementary schools. And, 50% of those are only available for half-day programs. There are over 50 students on a waitlist. Estimates are 400 more students could take advantage of the comprehensive learning experience, supportive environment, and the safety and security of PCSD-housed classrooms if there was room. Learn more here.
Learn more about the partnership of the Early Childhood Alliance.