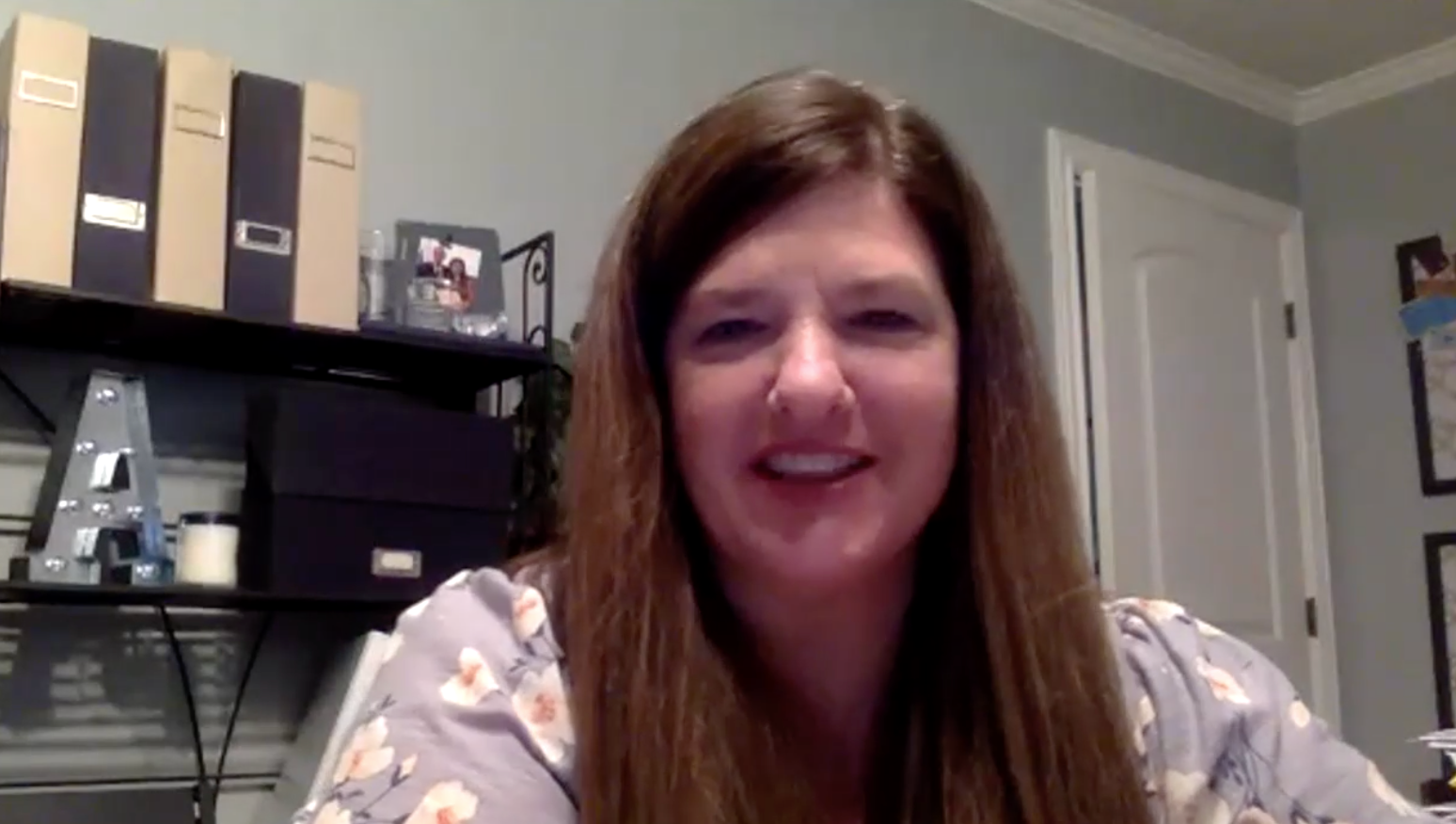 Be flexible and nimble with a sprinkle of balance.
Teacher advice for parents/families with at-home learning:
Jana Tullis/McPolin: Project based learning and experiential learning. "I took my daughters on a hike and my first grader had questions about red ants v. black ants. We researched ants when we got back home and my daughter created a venn diagram on how the ants are alike and different.

Shelby Cornett/Jeremy Ranch: Passion projects! What interests your children? Create learning around that. And read as much as possible.

Matt Nagel/PCHS: Find balance between school work and other interests. Social connectivity is as important as schoolwork right now – I try to have face to face engagement with my students regularly. Encourage your kids to at least do the 'classroom' or teacher meets when possible.
Dr. Hunt - Update on PCSD planning for the fall
The start of the school dismissal brought a shift to "crisis learning" aka emergency remote learning.

Now moving to creating a ROAD MAP of scenarios to help with planning.

The scenarios are based on how we can interact with one another.

Depends on County and State restrictions/recommendations

Created Task Force groups to work on scenarios between now and June. There are six Task Force groups:

ICP - instructional continuity plan to support intermittent long distance learning.  How do we think about long-term learning if we need to continue in a remote setting? Across schools, across the district, across roles?  Looking at other ICP's from other districts.  Looking around the world.  Looking for planned distance learning. 

Elementary school planning.  Social distance restrictions.

Secondary school planning

Instructional planning - addressing academic losses

Wellness planning for staff, students, and families

Supporting vulnerable students.

Need to be INCLUSIVE.

Need to be flexible, nimble, quick.
How have PCEF donors helped?
New reality has exacerbated inequity. PCEF has been able to fund the tools to keep kids learning despite inequity - basic tools (such as pre sharpened pencils and pencil sharpeners) to complex tools (software to help with instruction in virtual environment) to seemingly non-academic tools that provide support to families and students so they CAN learn.
The quick turn-around time was instrumental in providing support to teachers to make remote learning more successful.
PCEF and PCSD will put together examples of what has been successful so all teachers can learn what is working in this environment.