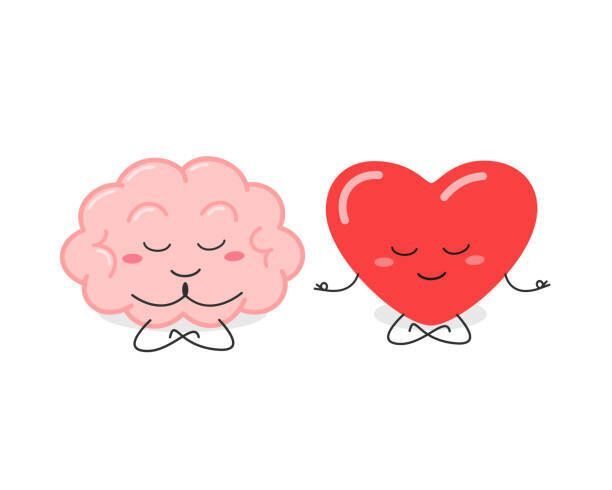 Life outside of school has an impact on daily learning, which is why it's critical for PCEF's Educator and Student Wellness Initiative to reach beyond the classroom - especially during the holidays.
The break from school takes us out of our routines and can throw us into a packed (or quiet!) schedules, financial strain, and/or family gatherings. All of this can also lead to an increase in depression, anxiety, and/or substance misuse. You are not alone.
Urgent numbers:
Suicide Crisis Line → 9-8-8
State Crisis Line → 801-587-3000
CONNECT Peer Navigation Services → 435-659-6583
In case of life threat → 911

Park City Community Foundation's Mental Wellness Alliance provides this partner list →
Summit County Health Department Behavioral Health Division → The Behavioral Health Division focuses on enhancing the overall quality of life for Summit County residents related to mental health and substance abuse. The Health Department provides community mental health services and access to clinical care for the unfunded and Medicaid recipients of Summit County.
Christian Center of Park City → As part of its comprehensive humanitarian mission, CCPC runs a Counseling Center whose caring psychologists, counselors, and coaches help individuals, couples, families, teens, and children in Summit and Wasatch Counties find mental wellness.
Holy Cross Ministries → HCM's bilingual, bicultural therapists focus on the psychological well-being of victims of violence from underserved communities, partnering with community health workers and legal staff to provide wraparound services for this population.
Jewish Family Service of Utah → Along with other support services, JFS provides mental health services on a sliding fee scale to serve people at all income levels.
CONNECT Summit County → A local mental wellness initiative, CONNECT engages the community in increased understanding of mental health issues through education, programming, and awareness.
Communities That Care → A great community resource for mental health, Communities That Care focuses on all things related to youth wellness, particularly substance use and suicide prevention.
Latino Behavioral Health Services → This mental wellness program raises awareness and increases the number of Latinos in Utah who are maintaining a state of recovery from mental illness and substance use disorders.
Live Like Sam Foundation → Live Like Sam provides youth well-being and prevention to grades K-12. With a curriculum focused on mental and emotional well-being, they help support youth and families to live healthy and positive lives.
People's Health Clinic → This nonprofit Park City clinic provides no-cost quality medical services, including mental health referrals, to uninsured residents of Summit and Wasatch counties.
Peace House → In addition to emergency shelter and crisis intervention and prevention, Peace House offers counseling and therapy services to victims of domestic violence and abuse.
Summit County Clubhouse → The Clubhouse provides a supportive, recovery-based environment for people living with mental illness that offers opportunities for friendship, employment, education, and community.
Summit County Recovery Foundation → supports the financial needs of participants in Summit County's drug court and advocates for individuals and families as they confront – and recover from – the disease of drug/alcohol addiction.
---
Here's to finding moments of peace, moments of joy,
and as much love as we can, wherever we can, this holiday season.