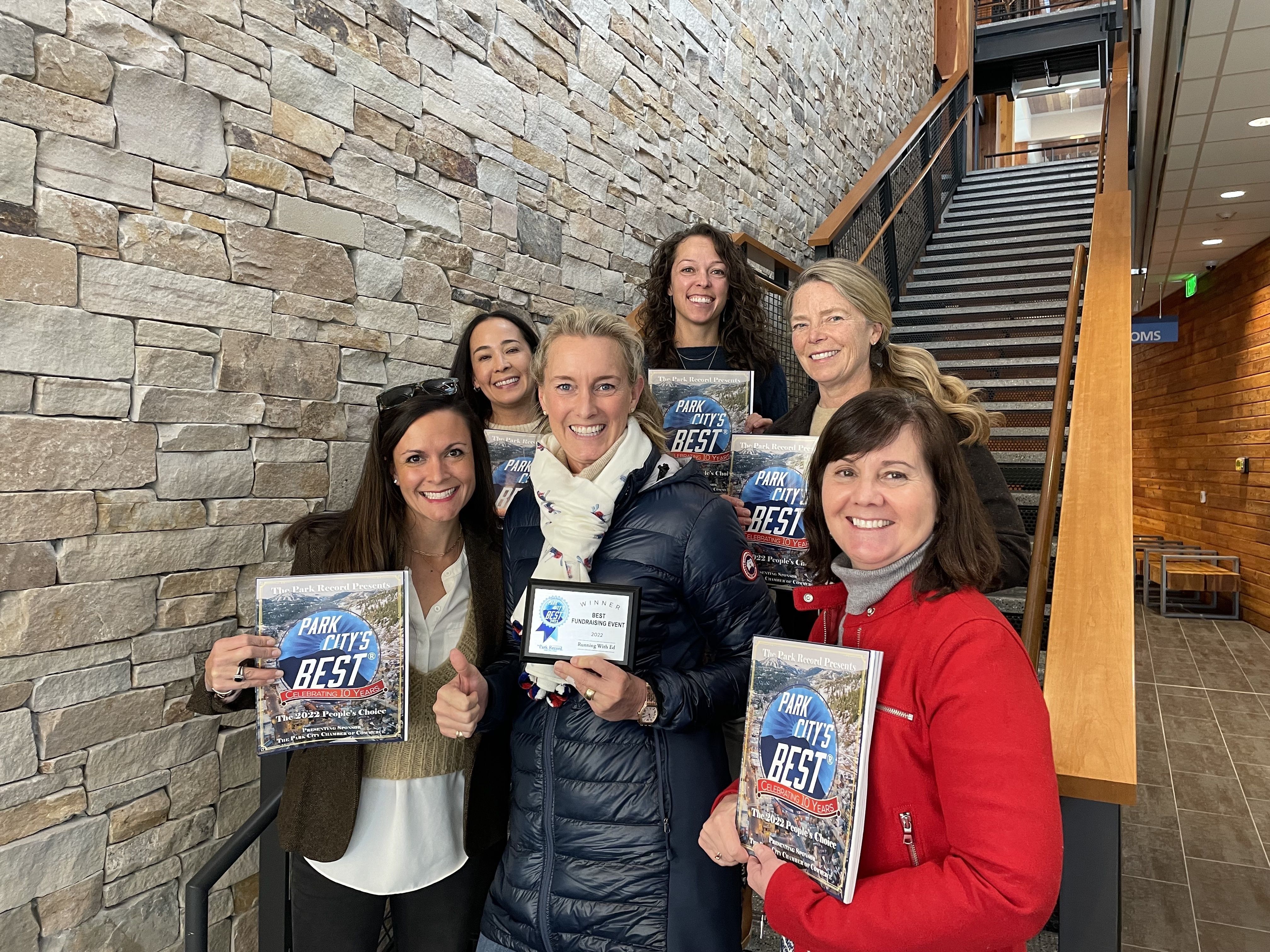 Thank you for voting, Park City!
Running with Ed was voted Best Fundraising Event - again!
That's nine years running as your favorite. And this year, RWE won 2nd in a brand-new category: Best Kid's Event.
Woo hoo! We are so happy you love RWE as much as we do!
Early-bird registration for 2023 opens March 1. We will see you at the start line Saturday, May 20, 2023!