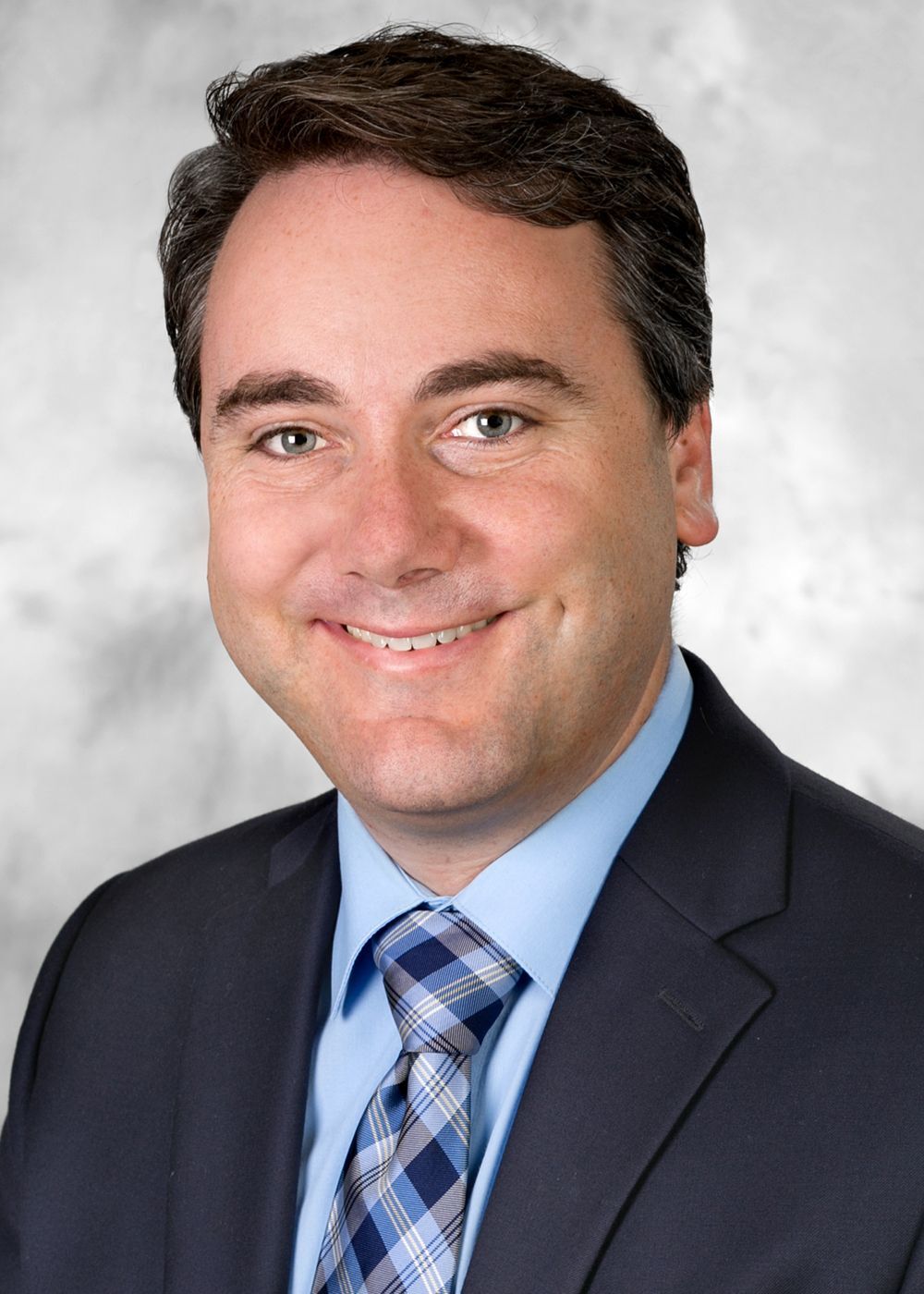 Adolescence is a really challenging time for decision-making and health – and the worry about their own adolescent's substance abuse or exposure sits near the top of the list for most parents...
PCEF's Educator and Student Wellness Speaker Series continues in December with its second speaker, Dr. Jason Rafferty.
His talk, "Tripping through Adolescent Substance Abuse and Experimentation: What Parents Need to Know," is scheduled on Monday, December 5, 2022, at 7 p.m., in the Blair Education Center of the Park City Hospital. 
Dr. Rafferty, a pediatrician and child psychiatrist, will discuss: 
What parents need to know about substances teens are using/being exposed to. 
The underlying reasons for adolescent substance use. 
Risks to be aware of. 
How to talk to your children about this. 
Parents will also be given resources for more information - and ways to seek help for their teen, if necessary.
This free community event will be a look at adolescent risk-taking through the lens of neurobiology and social influences, and will dive into the underlying reasons for substance abuse. Translation will be provided. 
Jason Rafferty, MD, MPH, EdM
}Dr. Rafferty, a Clinical Assistant Professor at the Warren Alpert Medical School of Brown University, is an attending psychiatrist and pediatrician specializing in the care of adolescents with substance use disorders in the VISTA intensive outpatient co-occurring disorders program at Bradley Hospital.

A Harvard Medical School graduate, Dr. Rafferty completed post-graduate training through the Triple Board Residency (Pediatrics, General Psychiatry, and Child/Adolescent Psychiatry) at Brown University.
He has additional masters' degrees from Harvard University in public health (MPH) concentrating on Maternal and Child Health, and education (EdM) focused on adolescent development and psychology.