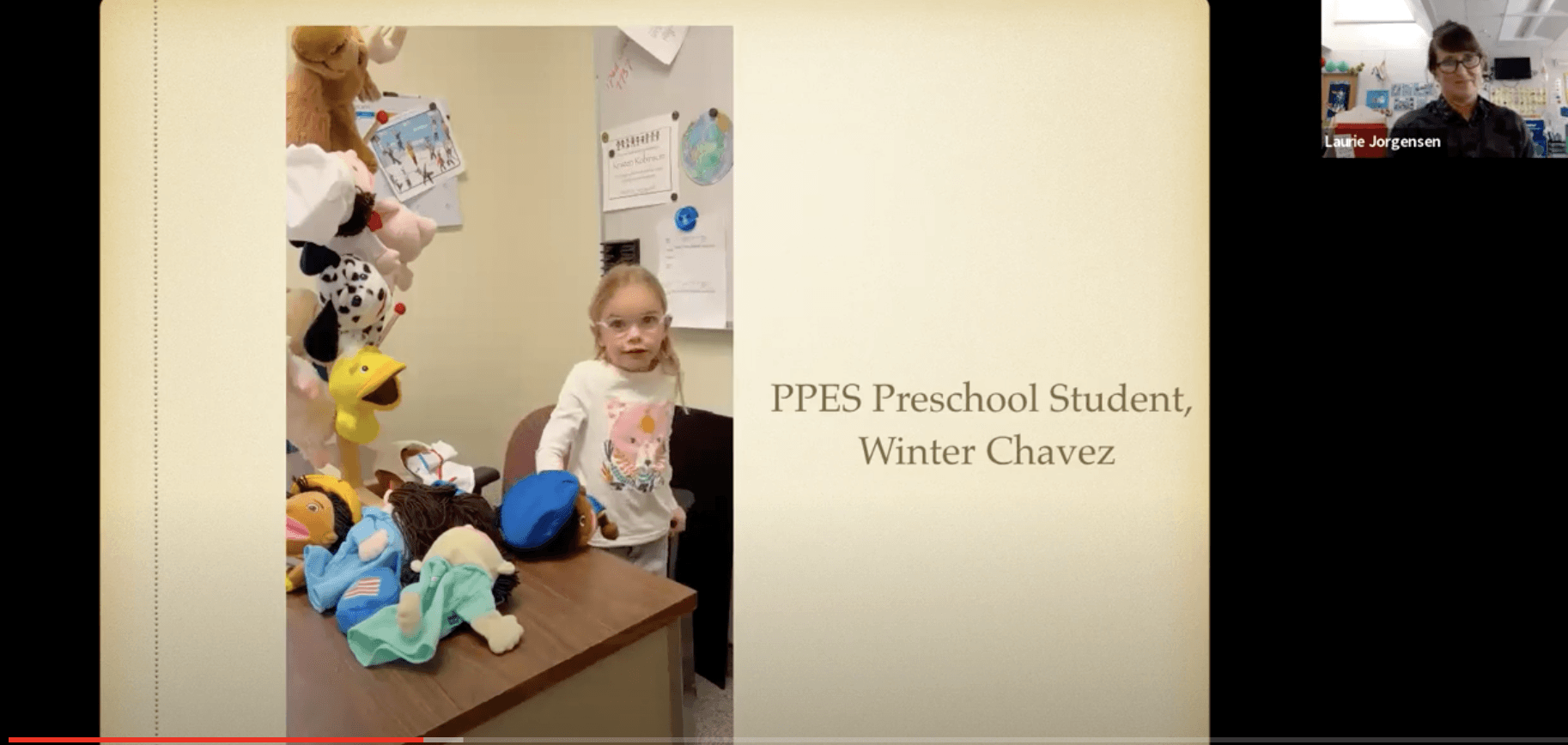 The February Virtual Visit is truly one of a kind - and it takes us to Park City School District's Preschool Program; one of PCEF's 8 Key Initiatives. 
You'll hear directly from Kathy Anderson, PCSD Preschool Program Director, and Laurie Jorgensen, McPolin Elementary Preschool Lead Teacher and Instructional Coach -- plus a few special surprise guests who will absolutely melt your heart. 
Learn more about how this "little" program creates such a massive impact on students, their families, and our community: 
---
Long term studies are unequivocal. Attending Preschool increases:
High School Graduation Rates
Years of College Completed 
Lifetime Earned Income 
Every dollar we invest in preschool provides a $13 dollar return - because when the achievement gap is addressed before kindergarten, it limits the need for expensive interventions in early elementary years.
When you lower the cost of preschool, you raise the odds of success. We invite you to DONATE HERE!