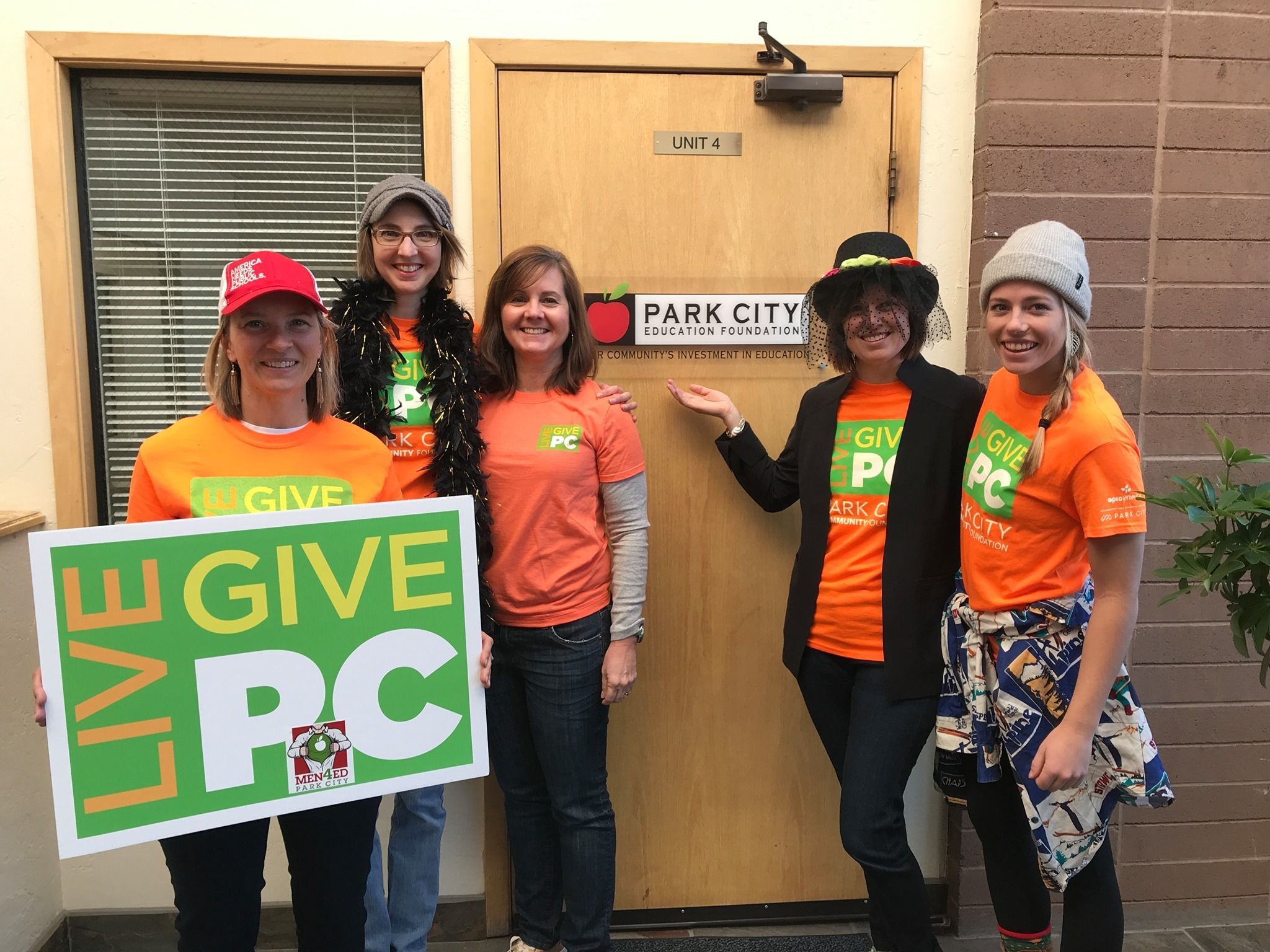 What an incredible 24 hours of giving! All of us at PCEF are grateful for the astonishing generosity of our community.

Over the course of Live PC Give PC's 24 hours of giving, 845 PCEF supporters donated more than $266,000 to PCEF's 2021 projects, which included:

It's crystal clear - our schools and teachers are essential for successful families, successful businesses, and a successful community. Your gift to PCEF will be put to work where it's needed most, on behalf of our district's students, educators, and schools. You can learn about the eight key initiatives you fund here.

Our work helps all students achieve their academic and lifelong potential – and we can only do it with support from kind and caring donors like you. 

You show that public education is a top priority in our community. Thank you for changing the equation in Park City!