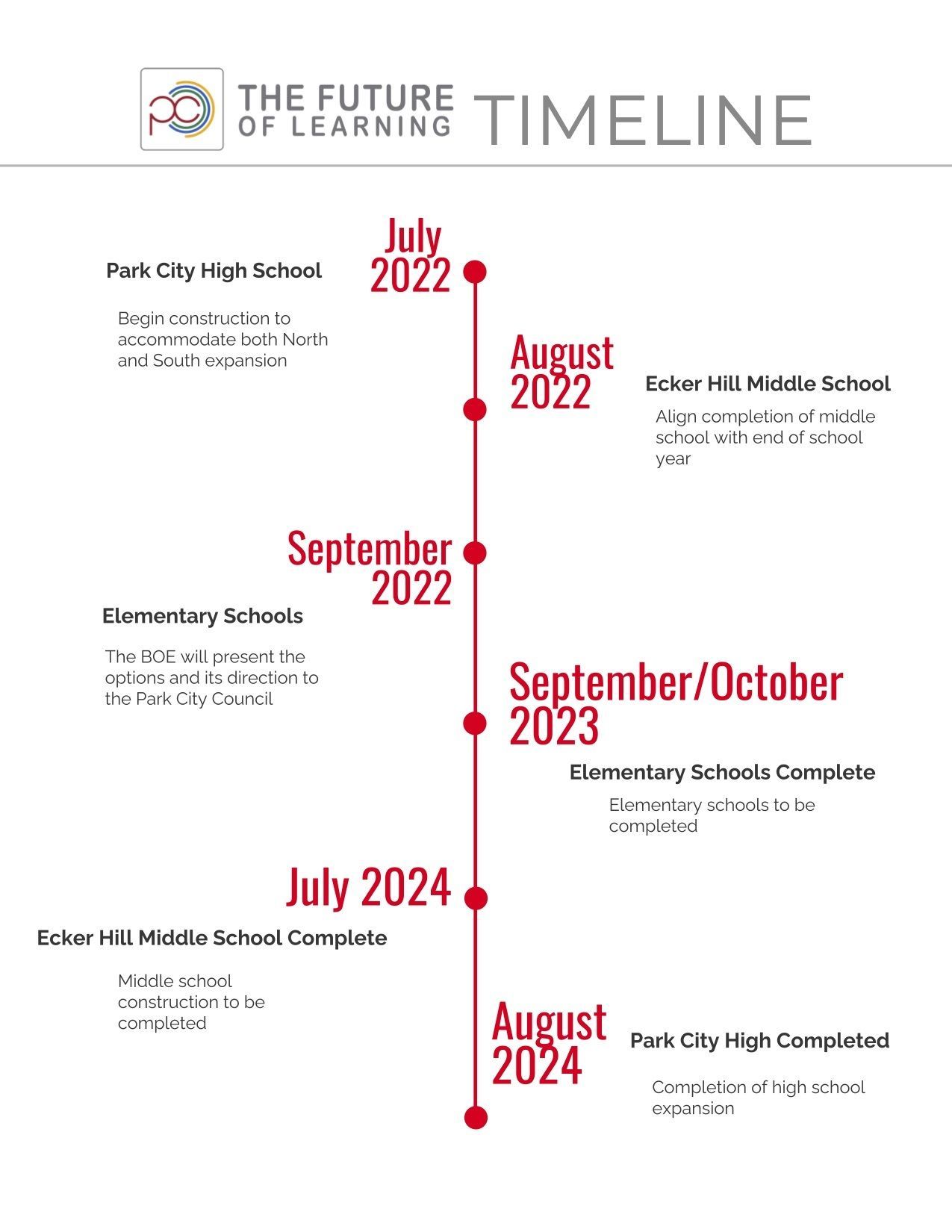 On behalf of the Park City Education Foundation: a heartfelt thank you to Park City School District voters!

Thanks to your resounding school bond approval (passed "with nearly two-thirds of the voting public"), many improvements will be made, on every single school campus, over the next few years.

Now, space for Preschool (a key PCEF initiative, with PCEF donors providing seed funding and tuition support since 2010!) will be expanded at each elementary school. Your vote means the following projects are also slated to come to fruition:
Enlarge PCHS to a full 4-year high school

Move grade 9 into PCHS 
Enhance CTE (Career & Technical Education)

Enlarge Ecker to 6, 7, 8 grades
Decommission TMJH building
Enlarge all elementary schools

Ease overcrowding
Enable/meet demand for universal Pre-K
Your vote has determined the future of education in Park City. Check out the Master Plan update from PCSD here.
---
Earlier information released about the bond: