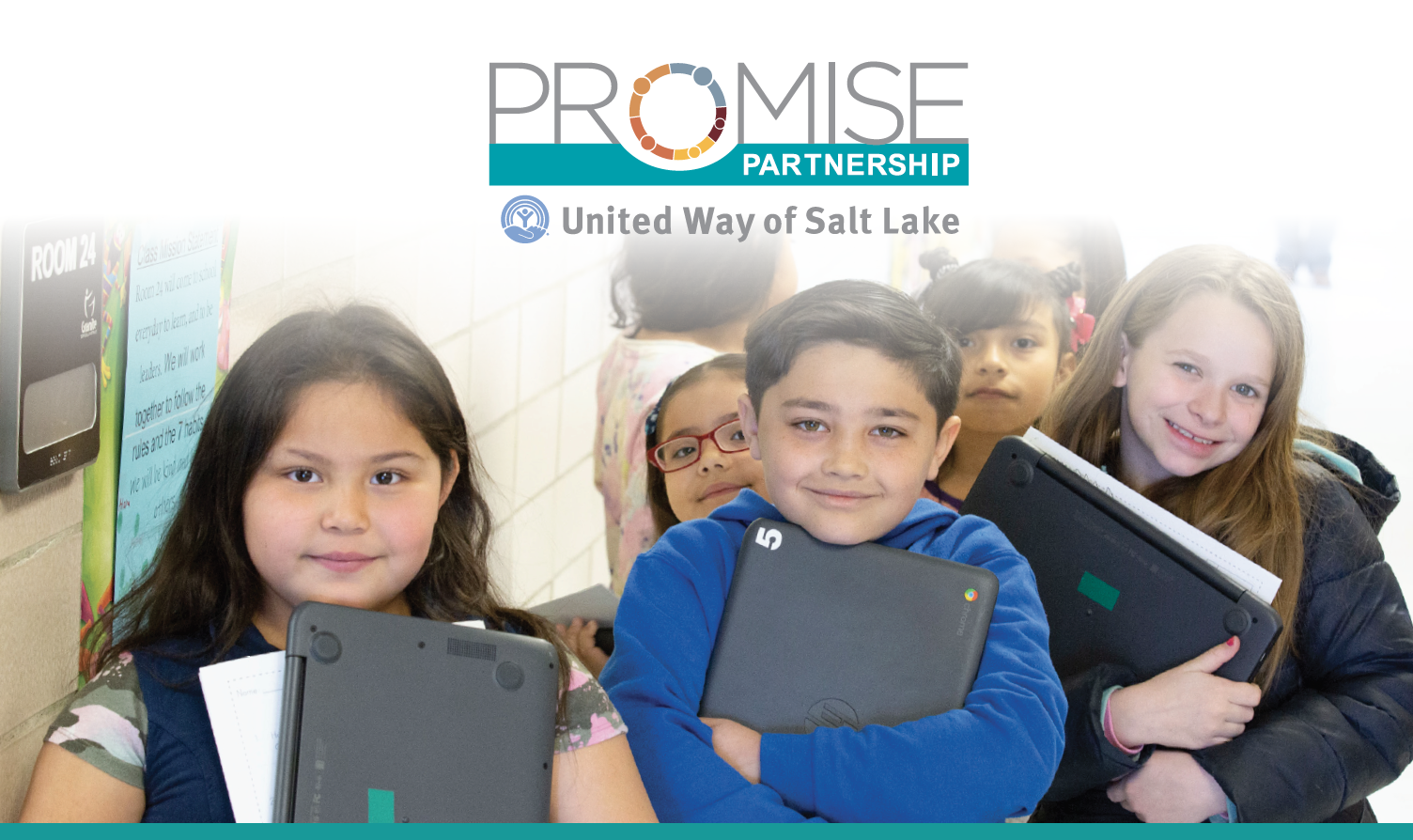 McPolin Elementary is a Title 1 school, meaning at least 40% of its students qualify as low-income. The majority of those students also speak English as a second language. "There's no difference for these students in terms of their passion for learning and their ability.  What's different are the opportunities that our society puts in front of the kids," says United Way of Salt Lake CEO Bill Crimm. 
The McPolin Promise Partnership supports students and families at McPolin Elementary by aligning an array of programs so that every student can succeed.  "It's my responsibility to make sure all families get a chance to have a more equal opportunity to meet their potential," says principal Bob 'Mr. Ed' Edmiston.
Services provided to McPolin's vulnerable students and their families include:
Mentors for students

Afterschool Programs

Counseling

Access to healthcare, including vision care

Support for basic needs, including food, clothing, and assistance with housing needs
Partners include:
Learn more about the United Way Promise Partnership.
Watch this video of McPolin Principal Bob Edmiston, recipient of the United Way Collective Impact and Changemaker Award.