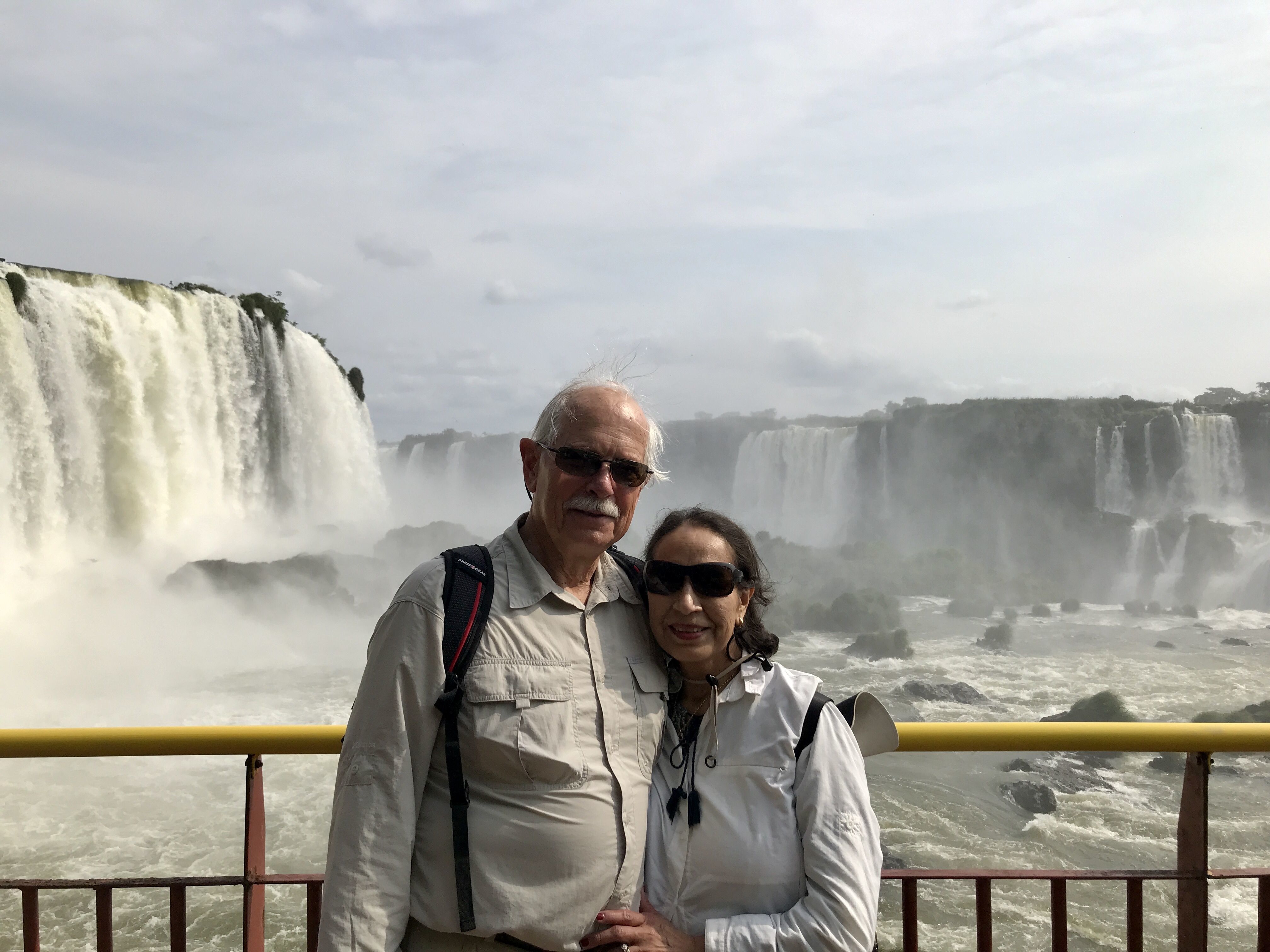 In 2020, Michael and Sandrina Range established a scholarship fund for first generation Hispanic students in partnership with Bright Futures and the Park City Education Foundation.
Sandrina was the granddaughter of Mexican farm workers and construction workers who had emigrated from their homeland to Oxnard, California. From early on in her life she learned of the critical importance of education, and she has been a strong advocate throughout her life to encourage others to strive for greater heights through quality education. In the mid-1960s, Sandrina worked for the War on Poverty program, and met Michael while working together on a summer tutorial program for children of migrant farm workers.
Sandrina was the first one in her extensive family to graduate from high school and move on to college, graduating with an Associate's degree from Ventura College in 1967. Sandrina and Michael emphasized education for their own three children who all successfully completed college and moved on to professional careers. After moving to Park City in 2015, Sandrina and Michael had new opportunities to continue their educational advocacy by supporting and mentoring both children and adults in the local Hispanic community.
The Range Family is honored to help open doors to higher education for bright and motivated Hispanic students from the Bright Futures program at Park City High School.
If you would like to contribute to the scholarship, please click here and note Michael and Sandrina Villegas Range First Generation Hispanic Scholarship in the comments.