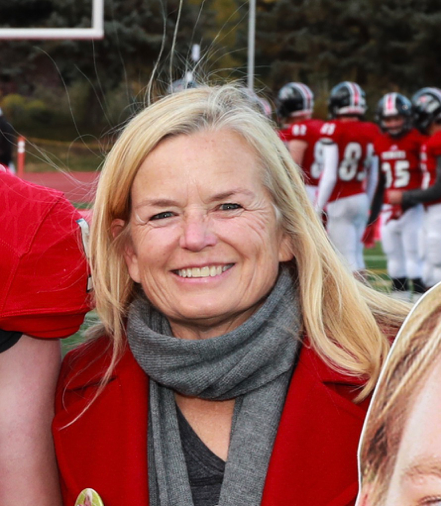 It is always a thrill to land in a new 'home town.'  San Francisco, Palo Alto, Ann Arbor, San Francisco (again!), New York, San Francisco (!!), Manhattan Beach, Park City…
I have lived in big cities, small towns, every time zone, red states and blue states, every altitude and every attitude.  It can be seductive to view the new community as somehow 'better than' the last place. However, a community is anything but static.  There is no community that already exists exactly as you want it to be.  All the aspects of any city or town that drew you there exist because people worked to put them there. 
Because PCEF is a sustaining force behind the excellence of the public education in my community, it is my responsibility to support it.  By enabling the work of the best educators in Utah PCEF raises the bar on student achievement.  Supported by PCEF, which is in turn supported by the citizens, PCSD is able to attract and retain the very best education professionals.  Those professionals, in turn, are better able to educate at the highest level.  The opportunity for the very best Pre-K through 12th educational experience means the entire community is richer.
So, the succinct response to the question "Why do I give to PCEF?" is that Park City is MY community.  My town, my people, my future, my responsibility.