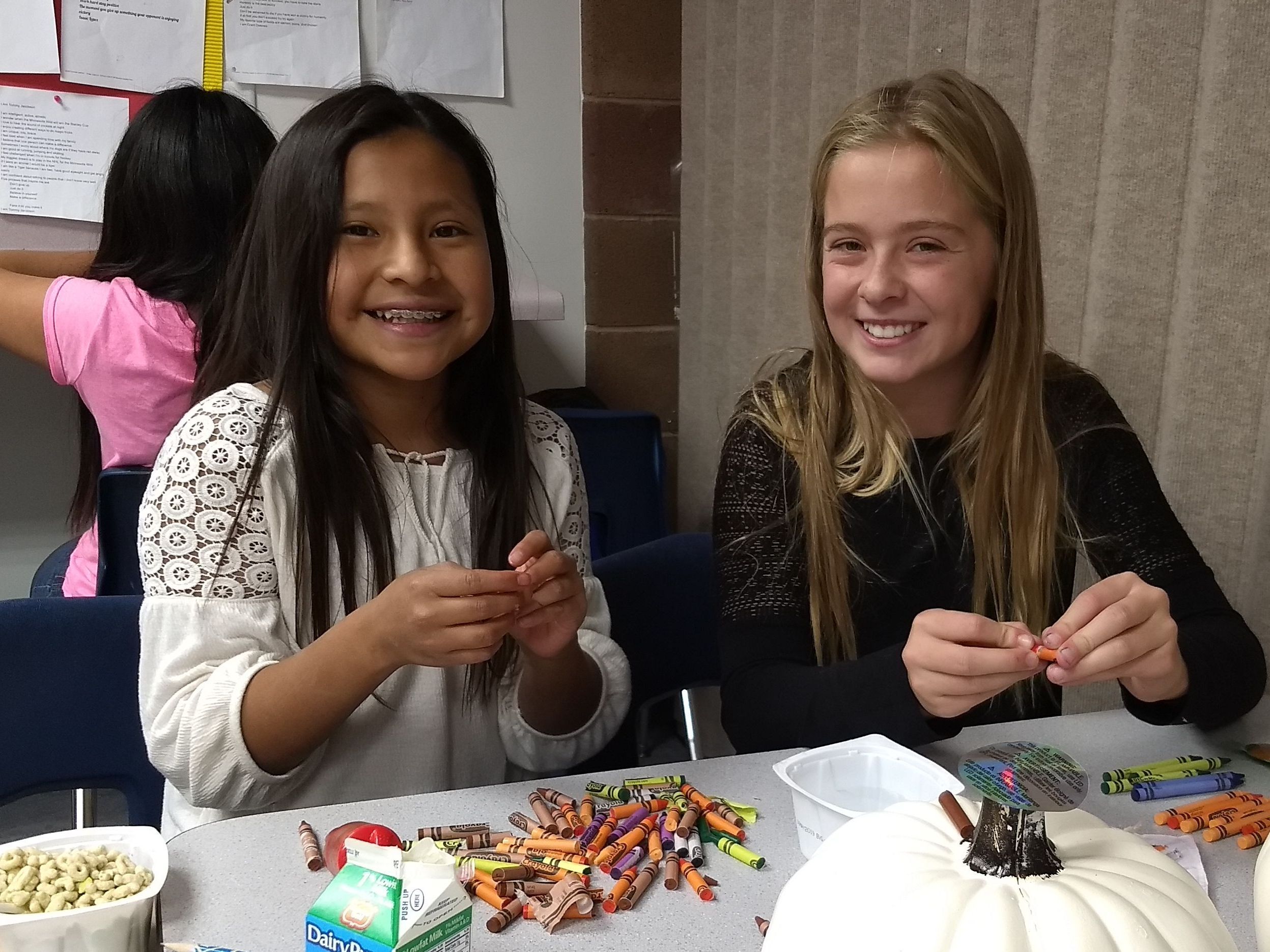 PCEF provides funds to the Park City School District Afterschool Program to ensure all working families have access to quality support after the school bell rings.
The programs at all four elementary, middle and junior high schools provide a rich experience in a safe and supportive environment. This includes homework help, literacy and STEM activities, cultural opportunities, and more.
PCEF donors support nearly 500 kids in the Afterschool Program.
When school went remote last spring, the Afterschool Program did, too, offering programming via zoom and prerecorded STEM lessons. 
"Park City is a community where there are a lot of working parents, and to have a safe, fun space for your kids to go to, even up to an older age -  it really is nice that the community has decided this is important. If someone said to me, 'we can't fund Afterschool anymore,' I would GO FIND that money. To me, if I had to prioritize, it would be in my top 5. It's so important to have safe spaces for kids, and this [Afterschool Program] provides that. To me, it's just a positive for the community." - Joan Meixner