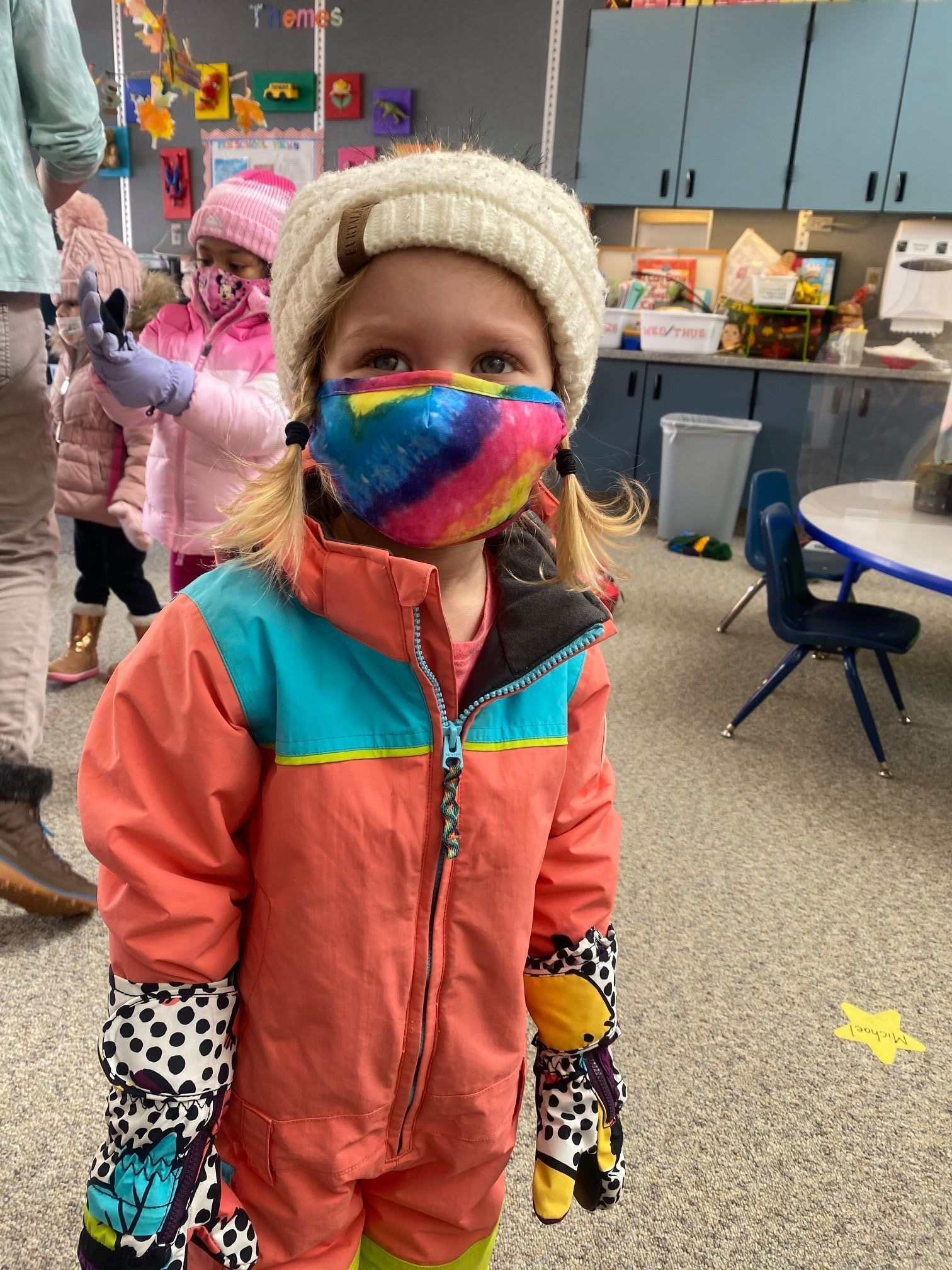 Studies show quality, affordable preschool increases high school graduation rates, years of college completed, and lifetime earned income.
Not only that, but every dollar we invest in preschool provides a $13 return - because when the achievement gap is addressed before kindergarten, it limits the need for expensive interventions in early elementary years.
PCEF donors support 200 children in PCSD Preschool. Enrollment is limited due to a lack of physical space.
When school went remote last March, Preschool did, too, ensuring even our youngest students could keep learning.
"I just wanted to say thank you so much for the pre-k program.  It is precious, educational, and loving. 

I also wanted to let you know how helpful his teachers have been since going remote. Since all parents have now become teachers, they have helped us and guided us through their class dojo account. The content they have posted is doable, fun, educational, organized, creative, and repeatable. I love doing the Fundations letters everyday that Julie suggested in one of her first videos during quarantine. My son still feels connected to both of his teachers. Thank you for this program and thank you for hiring such intelligent teachers." - Melissa Horn