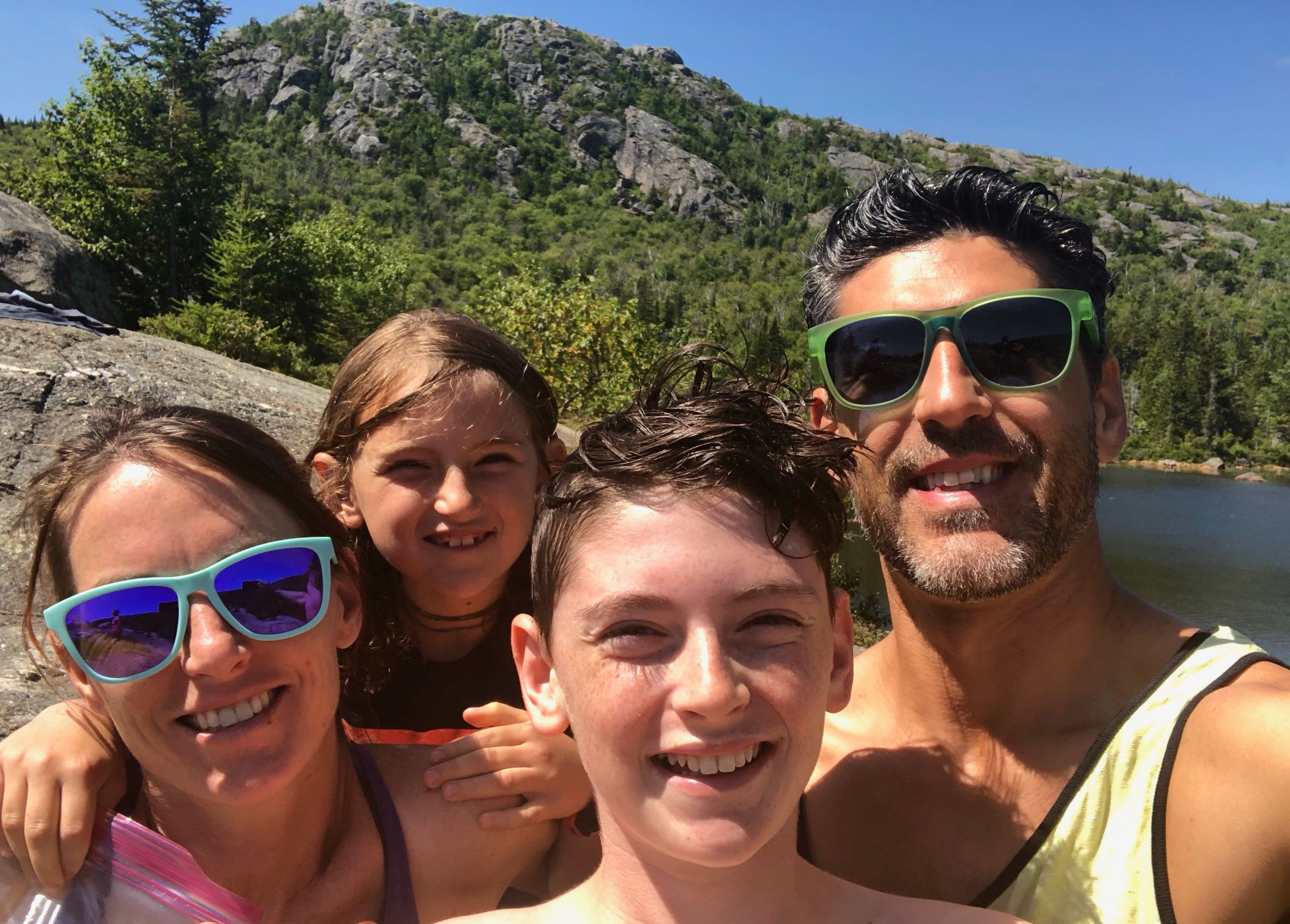 How did you come to live in Park City?
I grew up in Maine and Jamie grew up in Idaho. We met while living in Jackson Hole and always knew we wanted to raise our family in a mountain community. We moved to Park City, most recently from Denver, because of the smaller community, the accessibility to everywhere else in the country via SLC airport and the amazing access to outdoor recreation.
Do you/did you have children in the District? What schools?
Our son, Dylan, is in 7th grade at Ecker Hill and our daughter, Sadie, is in 2nd grade in the dual immersion French program at Trailside
Why did you choose Park City public school?
We're strong believers in public education and PCSD has a fantastic reputation. The more we learn about programs available in the various schools, the more excited we are to keep our kids engaged within PCSD.
How did you learn about PCEF?
We first heard about PCEF through PCCAPS, where I was mentoring student teams around business consulting projects, and then we were exposed to the foundation's broader impact through the Red Apple Gala in 2014. Ben joined the PCEF board in 2015 and now serves as the board's President.
What inspires you to give to PCEF?
We give to PCEF because we want all children in PCSD, including our own, to experience the absolute best public education available. We believe the programs and experiences that are above and beyond public funds are especially important. We love that PCEF helps district administrators and teachers open up so many new opportunities for the students.
What's your favorite PCEF program?
 Both of our children have been hugely impacted by programs like Elementary Visual Arts, Makerspaces and various other PCEF-supported initiatives, but one program stands out that has both enriched our kids' experiences and made our own lives easier (since both of us work full-time) – Afterschool at Trailside Elementary. Especially in the last two years, the amount of diverse programming available to the kids (STEM, EATS, outside play, computer time, homework tutoring, drama, etc.) and the awesome staff have helped create memories for our kids, bettered their educational experience and helped them find new friends and interests along the way.
Do you feel differently about PCEF than when you first started giving?
As we've become more involved in PCEF, we better understand the organization's impact, it's relationship with the school district and how programs are funded and managed. Based on all of these factors, we've made PCEF the #1 focus of our philanthropy by a huge margin. We know our gifts make a direct impact on every student in PCSD, and are multiplied by all of us contributing to make our kids' education best in the state.