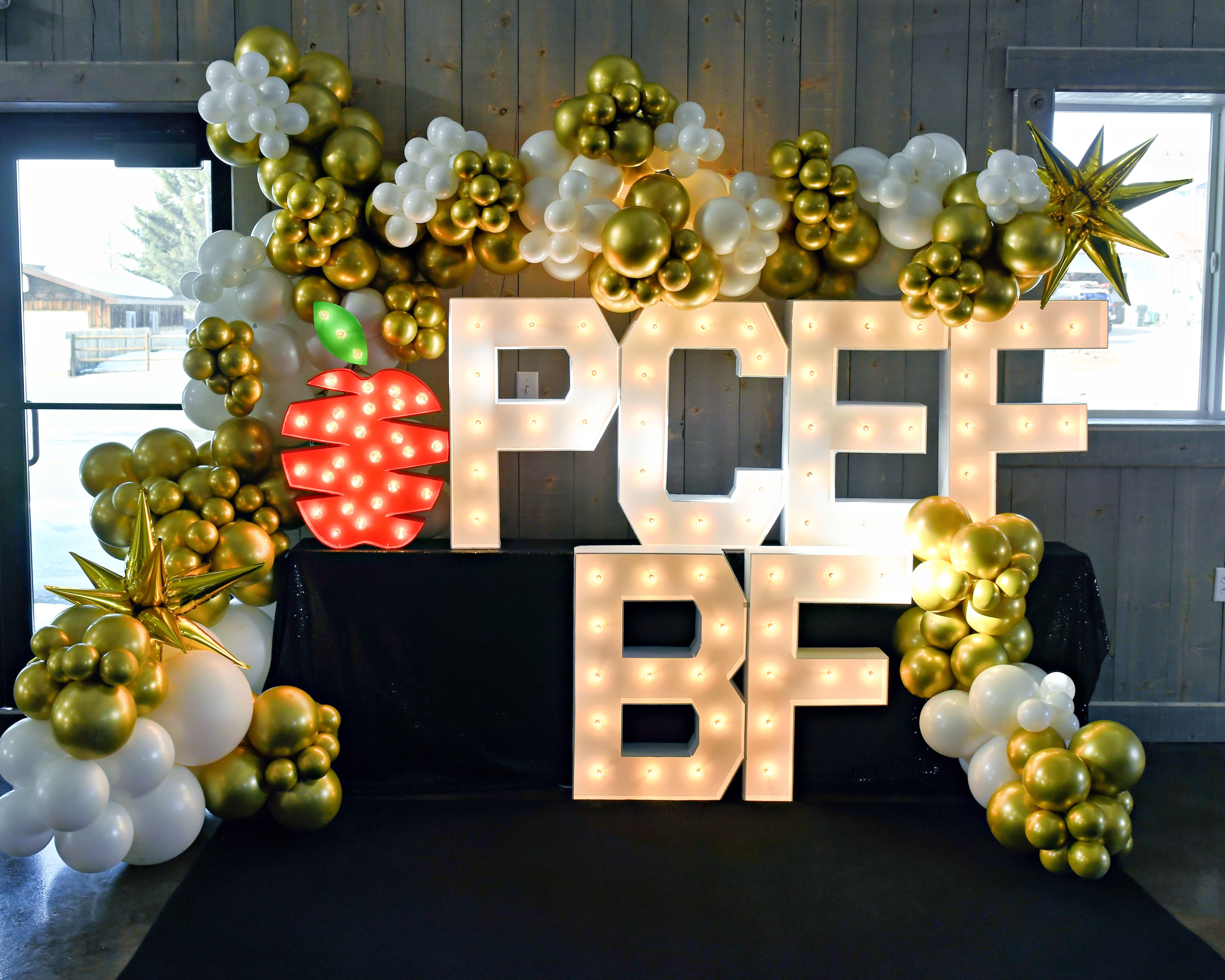 The 2023/2024 school year marks year 8 for Park City Education Foundation's Bright Futures Park City initiative.
Here's a look at the program strictly by the numbers.

Bright Futures 2023/2024* Overview:
Year 8 for Bright Futures Park City
29 New Bright Futures Students
145 Current BF Students

BF Current Distribution:
65 BF College Students
80 BF High School Students
8 College Graduates!

BF's Astounding Success Rates:
98% matriculation rate straight from high school
(compared to 52% nationwide average for students battling income inequality)
90% of college students progressing toward graduation

Current BF Cohorts:
Class of 2019: 4 students progressing
Class of 2019: 5 students graduated!
Class of 2020: 10 students progressing
Class of 2020: 2 students graduated!
Class of 2020: 13 students
Class of 2021: 16 students
Class of 2021: 1 student graduated!
Class of 2022: 11 students
Class of 2023: 24 students
Class of 2024: 23 students
Class of 2025: 29 students
Class of 2026: 29 students
*As of September 2023