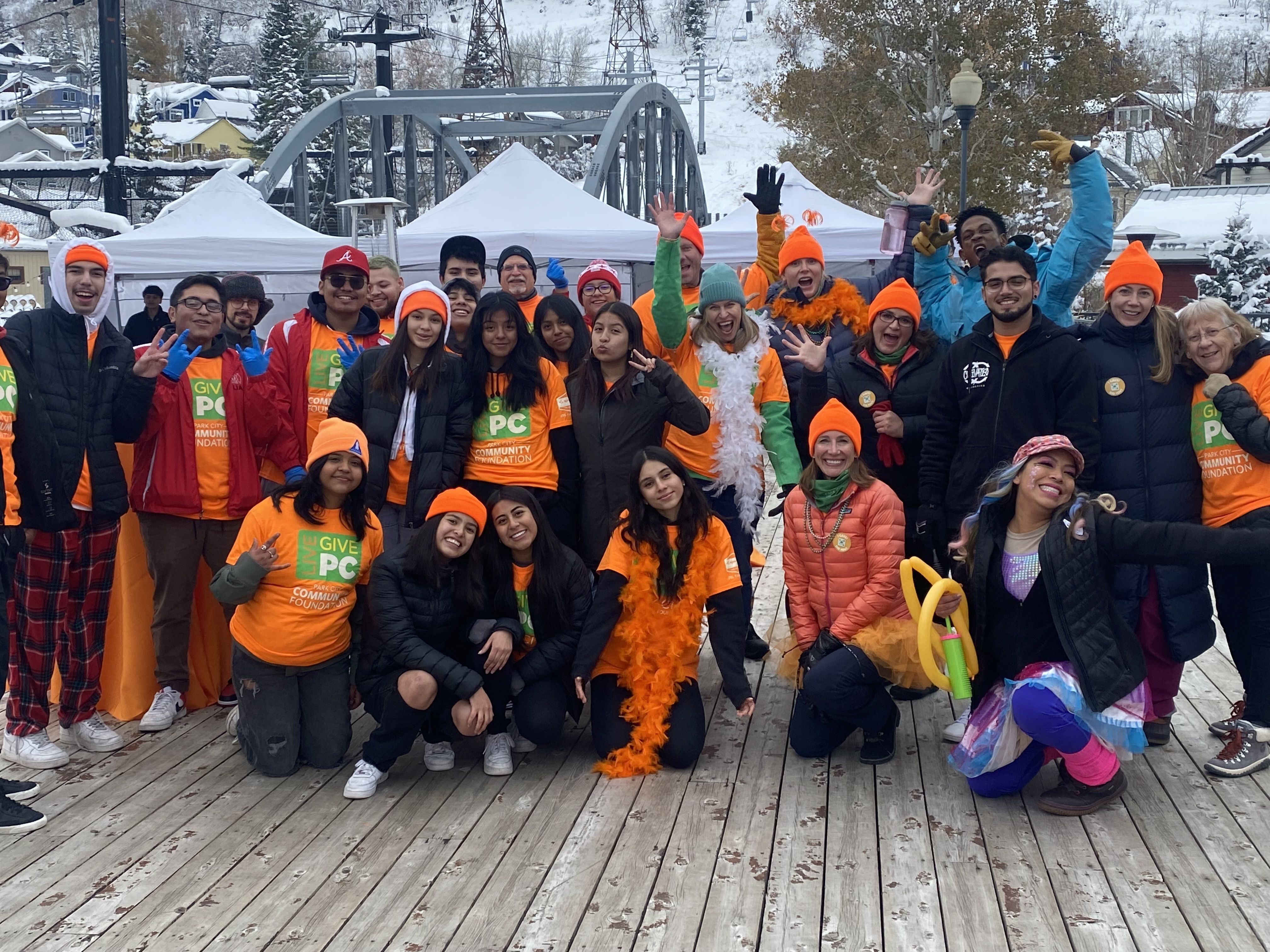 PCEF's Bright Futures program is embedded within Park City High School for a reason: providing college readiness support for first-generation students is a team effort.
PCHS programs Dream Big and Latinos in Action (LIA) are critical BF partners - and are the drivers of college readiness for students in Bright Futures.
95% of BF students are also enrolled in the award-winning Dream Big, a Utah State University-sponsored program. Students build academic skills, complete summer coursework, visit college campuses, and receive support for honors level classes during this year-long program.
Many Bright Futures students are also enrolled in Latinos in Action. LIA classes are offered from 6th - 12th grade, teach leadership & community service skills, and focus on the strength of students' bilingual capabilities and multicultural experiences. Students who participate are bilingual, maintain a 3.0 GPA, and demonstrate leadership skills in their school and community. And while many LIA students are the first in their families to attend college, it's not a requirement of the program.
Bright Futures completes the triad - with college-readiness curriculum, individualized coaching, peer support, and financial education and assistance from 10th grade all the way through college graduation - a minimum of seven years.
---
8 students in the very first cohort of Bright Futures will
graduate from college in Spring 2023.
Your generosity is changing students' lives and economic outcomes
for generations to come -- we invite you to click here to support college dreams!