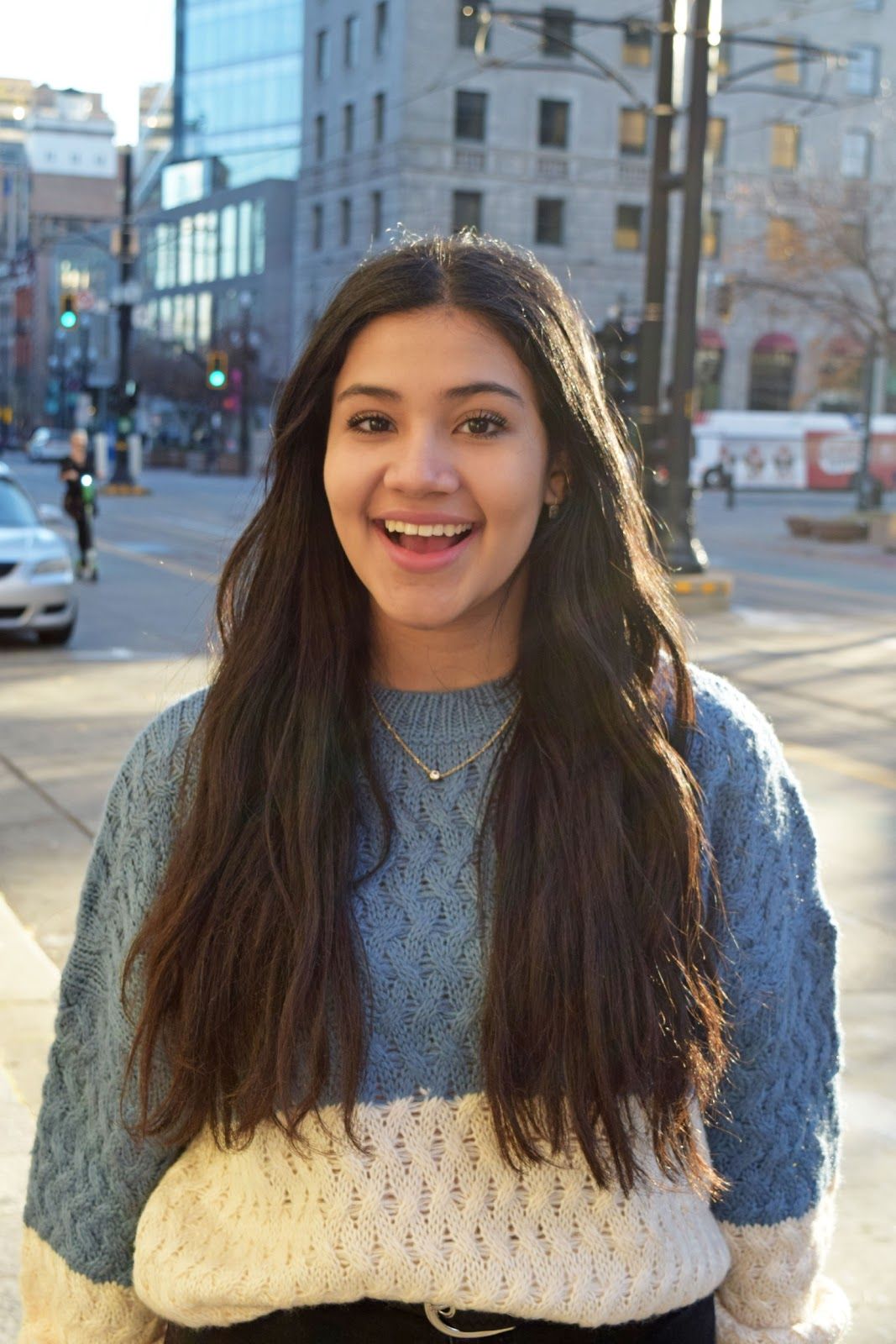 Camilla Escobar is used to hard work and a demanding schedule.  Juggling school work, Bright Futures and Latinos In Action is no easy task.  Add to that volunteer hours at Park City Hospital and part-time work as a CNA with Beehive Homes of Park City and you can see how Camilla has learned time-management skills at a very early age.
Little did she know just a month ago that a sudden health crisis would raise Camilla's time-management challenges to a whole new level. 
Within days of the Coronavirus outbreak both of Camilla's parents lost their jobs in the local hospitality industry.  Camilla responded immediately by taking on full time hours as a Certified Nurse Assistant in an effort to replace lost income for her family.  For Camilla, this has meant working full shifts and returning home to catch up on academic assignments over night-time and weekend hours.  It has meant missing out on virtual study sessions with teachers.  And it has meant coping daily with the anxiety of being a "front-line worker" in the face of this deadly virus. 
Is it worth it?  Camilla smiles when asked.  "I'm just glad I'm able to support my family right now," she assures us.  "I'm so happy to be able to do that, and grateful for supportive teachers and mentors that make it all possible". 
Camilla, like so many Bright Futures students, are handling adversity in remarkable ways. Her resiliency will serve her well next year as she hopes to begin her freshman year in college at the University of Utah Honors Program.  Camilla plans to study bio-engineering and ultimately to go to medical school. 
For many of Park City's first-generation students, college dreams could be slipping away as the economics of the pandemic hit these families the hardest. All of these students work to save and help cover college expenses, and the vast majority have lost jobs or must put their earnings toward their families basic needs like food and shelter. Please consider keeping their college dreams alive, and give a gift for Bright Futures tuition assistance.