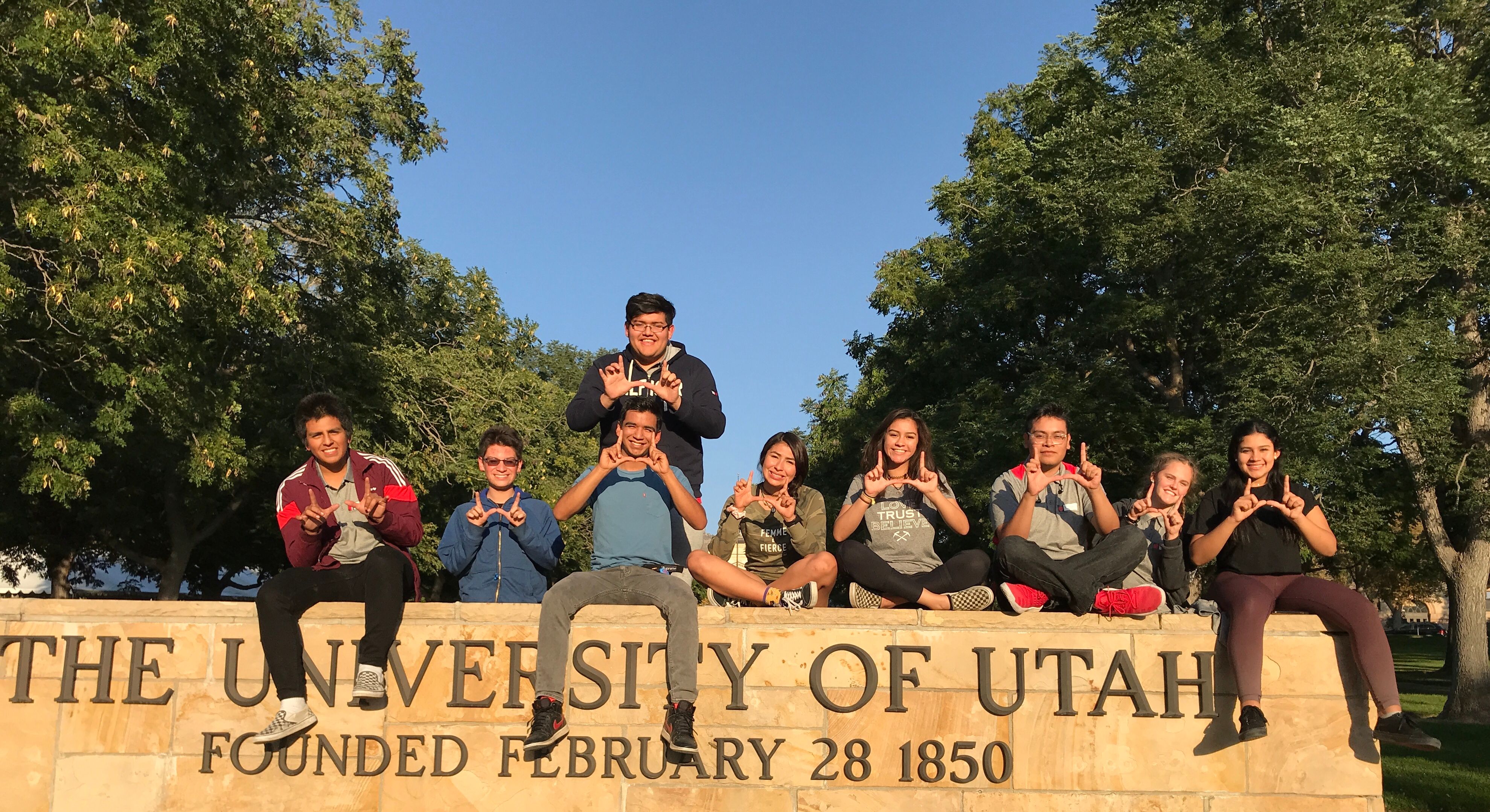 Meet Bright Futures high school junior Ashley N.  Ashley keeps very busy during the school year. She challenges herself with honors level courses even while serving as a Bright Futures crew leader and being an integral part of the PCHS Dance Team. 
Ashley admits that keeping up with schoolwork has been more challenging because of the disruptions brought on by the COVID-19 crisis. "I find it harder to get help with school. Each of my teachers have certain hours when they meet with the class online to provide help.  Most of the time, I can't join because I'm responsible for taking care of younger siblings at home."
Ashley describes how for many in the Latinx community, the home environment is very stressful right now.  The loss of employment hits hard for families not eligible for unemployment benefits and federal COVID-19 relief payments. 
However, Ashely is grateful for the community response here in Park City. "The Christian Center so quickly responded to our request for rent assistance."  But she goes on to explain that the capped per family payment sent to the landlord covers less than half of the rent that was due April 1st. 
Although the stress and anxiety continue to build, Ashley is determined to stay focused on reaching her goal of becoming a 'First-Generation' college graduate. "With a college degree, I can be in a more stable position to help my family in the future."
Please consider helping Bright Futures students like Ashley with a gift toward tuition assistance.