PCEF BOARD OF DIRECTORS 2023 - 2024
Jodey Fey - Classroom Grants Co-Chair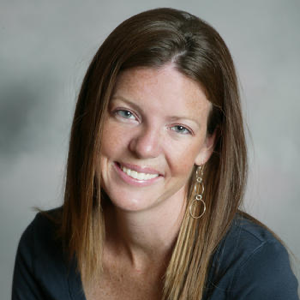 Jodey Fey moved with her family from outside of New York City to Park City in 1993 while still in high school. After attending Syracuse University where she graduated with a degree in Elementary Education n-6, Special Education k-12 and a B.A. in Sociology she returned to Park City. 
In her life prior to children, Jodey was a server, restaurant manager, preschool teacher, substitute teacher, co-owner of a bar / live music venue, Realtor and nightly rental property manager. Currently she is a rental property manager and mother of three kids, one in the French DLI program at Trailside Elementary (Hudson,) one in the Spanish program at McPolin Elementary (Porter,) and one at Little Miners Montessori (Joey.)
Jodey is currently on the Trailside PTO, co-chair of several academic committees, an assistant for the EVA art program, on the District DLI committee and assisting on several smaller committees and in the classrooms at all three of her children's schools. She previously served as a board member for FOA Utah, on the GATE fundraising committee, McPolin's DLI committee and assisted with the yearbook at numerous schools. 
When Jodey isn't driving carpool or taking her kidsto one of their numerous activities she enjoys growing herbs and veggies in her garden, cooking, photography, traveling, yoga and hiking with friends.