NEWS AND EVENTS
Educator and Student Wellness Speaker Series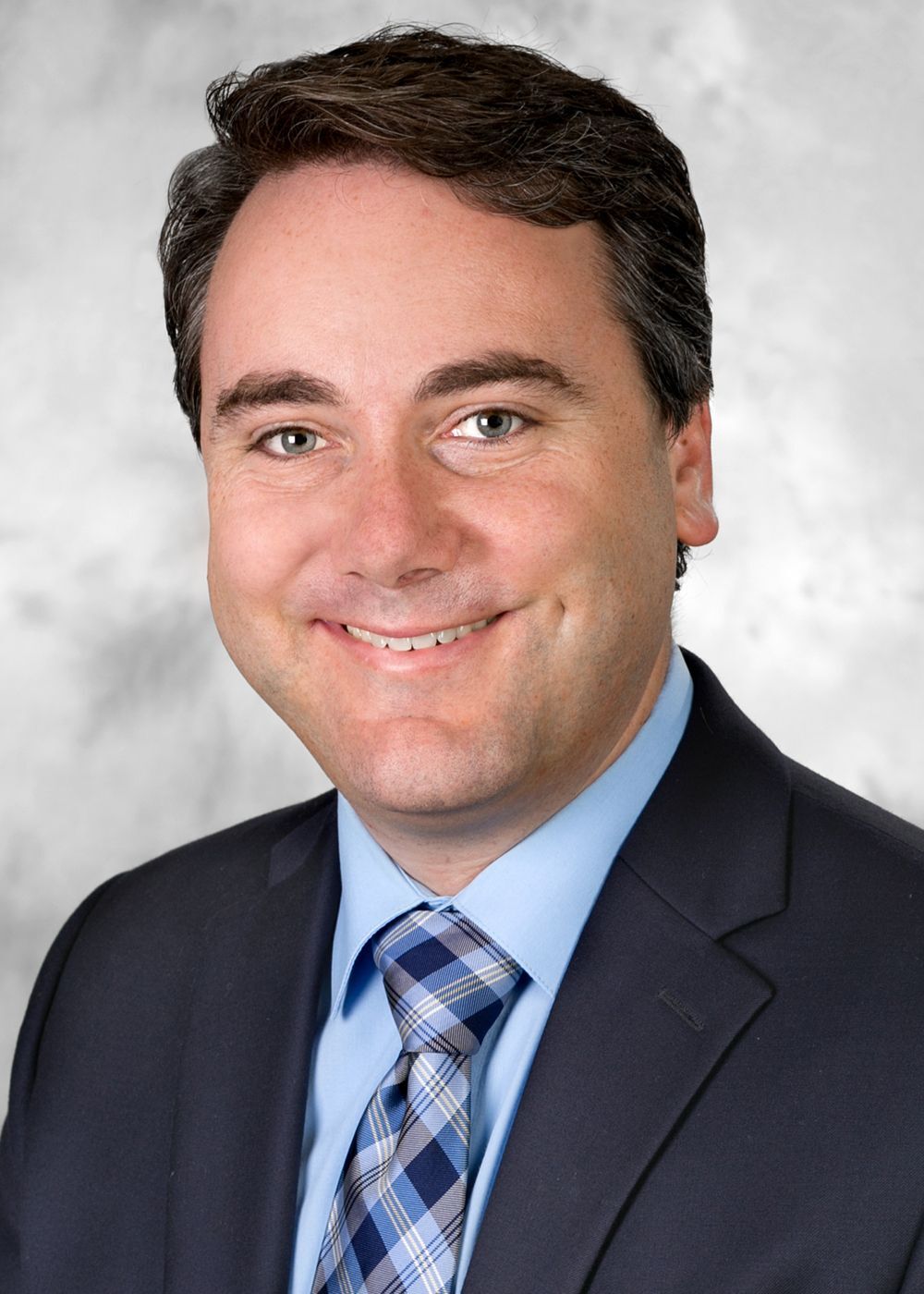 Tripping through Adolescent Substance Abuse and Experimentation:
What Parents Need to Know
The next speaker in the Park City Education Foundation's Educator and Student Wellness Speaker Series, pediatrician and child psychiatrist Dr. Jason Rafferty, will address what parents need to know about substances teens are using or being exposed to.
Parents will learn:
• The underlying reasons for adolescent substance use.
• Risks to be aware of.
• How to talk to your children about it.
Parents will also be given resources for more information -and ways to seek help for their teen, if necessary. Translation service will be provided.