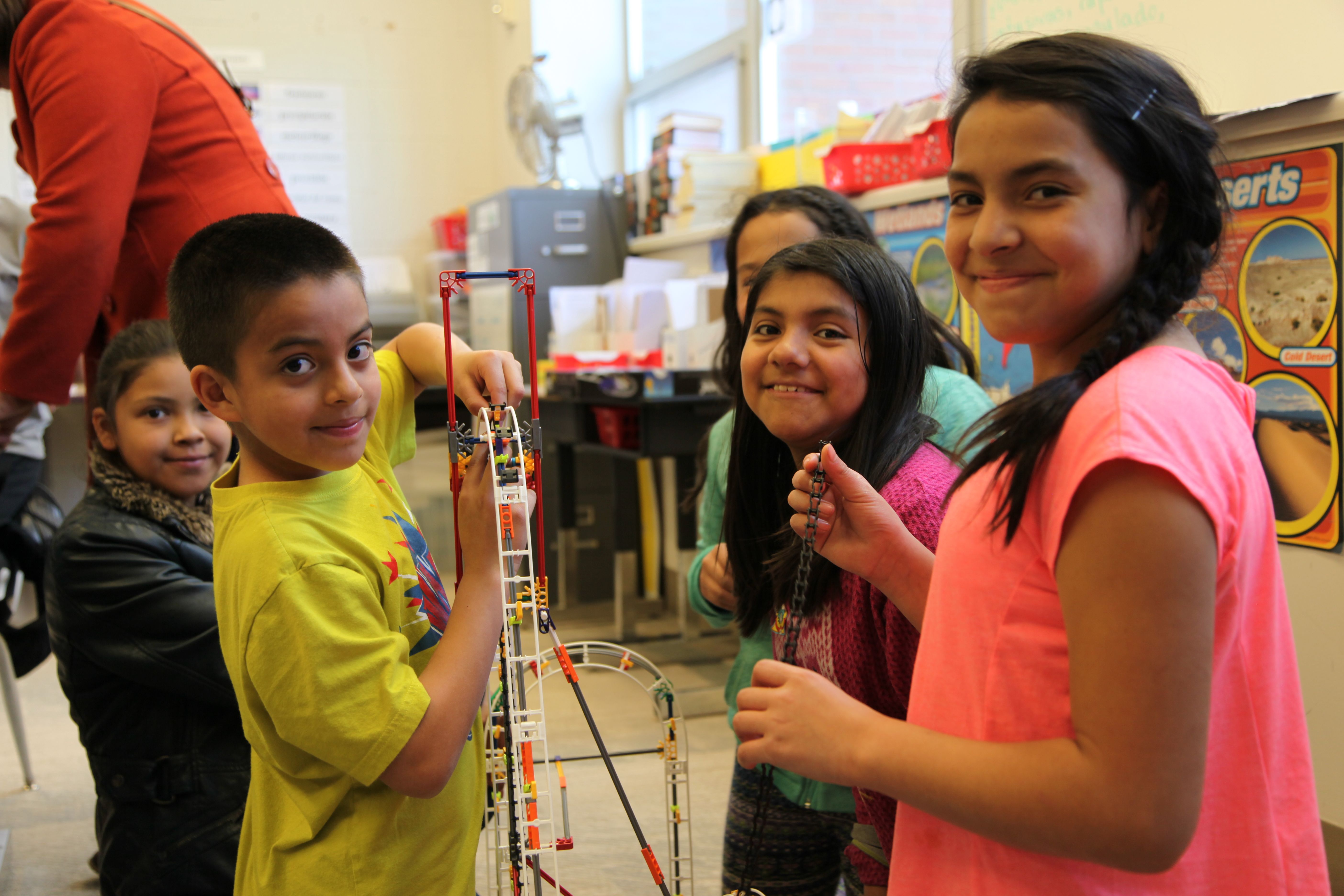 The Park City Education Foundation unequivocally stands with the Black community, and all People of Color.
Since 1986, PCEF has worked relentlessly to fund initiatives to provide educational equity and close the achievement gap – both of which affect students of color disproportionately.
We will continue to invest in our students' ideas and amplify their voices. 

We will continue to fund and create opportunities to increase understanding and to help students of color and their families.

We will continue to take action to lift students of color in our community.
Right here in Park City, PCEF's drive to create educational equity and to close the achievement gap begins with Preschool programming, continues with Afterschool curriculum, and lasts all the way through college, with our Bright Futures students and families. 
Throughout the COVID crisis, we have heard from teachers, over and over, "This has exacerbated every inequity in our district."
Together we can do more, lift more, build more. Equity in public education is not the only answer, but it is a critical one.