PCEF BOARD OF DIRECTORS 2019 - 2020
Reed Galen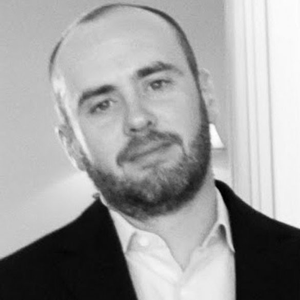 A veteran public affairs and political professional with more than 20 years' experience, Reed has been involved in politics, government and business at the highest levels. Since 2011, Galen has been an independent public affairs, public relations and political consultant that focuses on providing boutique service to his clients.
Galen has spent the last decade years servicing major corporate clients and political campaigns, advising Fortune 50, 100 and 1000 companies in need of high-level counsel in the fields of strategic communications, procurement and legislation. In addition to his private sector work, Reed has managed several high-profile ballot measure campaigns in California, Texas and Colorado – directing all aspects of message development and voter contact.
Before moving to the private sector, Reed served as Deputy Campaign Manager for John McCain's presidential campaign and Deputy Campaign Manager for Arnold Schwarzenegger's successful 2006 re-election campaign.
Prior to his move to California, Galen worked on both the 2000 and 2004 campaigns of President George W. Bush's. Between campaigns, Galen spent a year at the White House and served the Bush Administration at both the US Department of the Treasury and the Department of Homeland Security.
Since 2016, Galen has been a leading voice in the independent political and electoral reform movements, helping organizations, ballot measures and candidates work to provide voters more and better choices at the ballot box.
Reed has had his work published in such outlets as The Orange County Register, The Dallas Morning News, RealClearPolitics and Politico and is regularly an expert voice on California and national politics and is regularly featured on the NBC Nightly News and in outlets such as The Washington Post, The New York Times and The Los Angeles Times.
Reed attended the University of Texas at Austin. He lives in Park City, Utah with his wife Lindsay, and their daughters, Dylan and Tessa.