PCEF BOARD OF DIRECTORS 2020 - 2021
Molly Efrusy * - Programs Co-Chair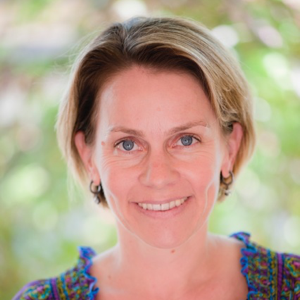 Molly and her husband, Kevin, moved to Park City from the San Francisco Bay Area in 2015 and are thrilled to be here.  They have three boys in the Park City School District, in grades 12th, 10th, and 7th.  Together with her husband, Molly founded and serves as President of the Efrusy Family Foundation, which primarily focuses on youth leadership development and education in the US and Africa.  Molly is Vice Chair of the board for Firelight Foundation, an organization that identifies, funds, and strengthens promising community-based organizations that support the health, resilience, and education of children in Africa.  Molly serves on the African Leadership Foundation's US Advisory Council, is an investor in African Leadership University, and is the Bay Area Chapter Head for the African Leadership Academy.  She is also a member of the National Advisory Board for the Haas Center for Public Service at Stanford University.  The Haas Center inspires and prepares Stanford students to create a more just and sustainable world through service, scholarship, and community partnerships.  Molly is also a member of the Wayfinder Wise Council, the advisory board for Project Wayfinder, a Stanford d.school-created organization that helps high school and university students discover meaning and purpose. 
Molly received an AB from Stanford University in Human Biology and an MPH from the University of California at Berkeley in maternal and child health.  She currently serves on the Policy Advisory Council for the Dean of the Berkeley School of Public Health. 
Molly enjoys running, skiing, hiking, yoga, travel, and spending time with her family.