PCEF BOARD OF DIRECTORS 2021 - 2022
Kate Moynihan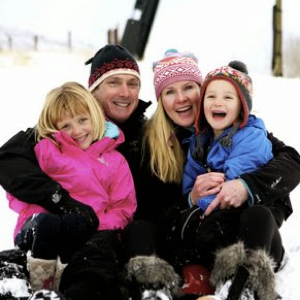 Kate was raised in Upstate NY. She graduated from St. Mary's Academy and went on to Marymount University for her BS in Psychology. She moved out to Utah to attend University of Utah for graduate school in Clinical Psychology.
She fell in love with Park City and after graduate school stayed to work for Valley Mental Health and the University of Utah Hospital. She worked in community mental health for 10 years before taking a position in Washington DC for International Paper.Kate moved back to Park City, permanently, in 2005. Kate works for the Cennox Group-based in the UK and US. 
Kate is married to Mark Ploof and has 2 children in the Park City School District (Abi and Bo). Both are involved in many sports and activities that make living here in Park City so amazing!
Kate volunteers at school as well as sits on the Board for Figure Skating.