PCEF BOARD OF DIRECTORS 2021 - 2022
Jill Koziol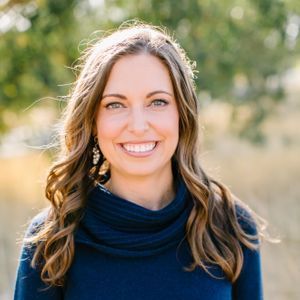 Jill Koziol is co-founder and CEO of Motherly, Inc., a wellbeing destination empowering mothers to thrive with expert content, innovative product solutions, and supportive community. She is the co-author of "The Motherly Guide to Becoming Mama: Redefining the Pregnancy, Birth, and Postpartum Journey" and "This Is Motherhood: A Motherly Collection of Reflections and Practices." Jill is passionate about serving and empowering women and mothers because when mamas are successful, everyone wins. She is an advocate for families, female founders, and how to thrive with multiple sclerosis.
Jill and her husband, Pete, moved to Park City from the Bay Area in 2020. They live in the Park City Heights neighborhood and have two daughters at Trailside in the French Dual Language Immersion program. 
Jill and her family enjoy taking advantage of everything that Park City has to offer. They keep busy skiing, biking, hiking, and golfing. 
Prior to joining the PCEF board, Jill served on the PCEF Donor Strategy committee and was also previously on the executive board of the Menlo Park Atherton Education Foundation.