PCEF BOARD OF DIRECTORS 2020 - 2021
Jennefer Traeger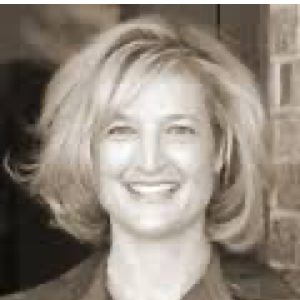 Jennefer has a strong background in public relations and public affairs. Jennefer has more than 20 years experience directing public relations campaigns – from the introduction of the nation's first camera phone to the repositioning of an industry giant (Xerox) to the unveiling of industry research on mobile social networking trends.
A sampling of Jennefer's past and current clients include AirG, Arrow Electronics, Baan, Curalate, Jamcracker, Jive Software, Pley, Nortel, SocialWire, Sprint PCS, Time Warner Telecom, Unisfair and Zensys.
Prior to starting Traeger Communications, Jennefer worked at Metzger Associates, a Boulder-based high-tech public relations firm where she served on the agency's senior management team. Jennefer was responsible for developing and overseeing the strategic direction and tactical execution of accounts such as Sprint, Covad and Homeport.
Prior to joining Metzger Associates, Jennefer served as a senior account manager at Text 100, a global technology public relations firm, where she was responsible for managing the Xerox Global Services business, public relations efforts relating to Xerox's Olympic sponsorship and a team of five.
Jennefer also spent several years at Fleishman-Hillard in Washington D.C.  During her tenure at Fleishman-Hillard, Jennefer was a key member of both the technology and consumer teams and was given the honor of working on-site at the White House Drug Office as part of the National Youth Anti-Drug Media Campaign.
In 2001, Jennefer received the Text 100 Excellence in Client Service Award, which is given to one employee each year. In addition, Jennefer's work has been honored multiple times by the Public Relations Society of America.
Jennefer holds a bachelor's degree in political science from St. Olaf College in Northfield, Minnesota. She lives in Park City, Utah with her husband and two boys.