PCEF BOARD OF DIRECTORS 2023 - 2024
Frank Addante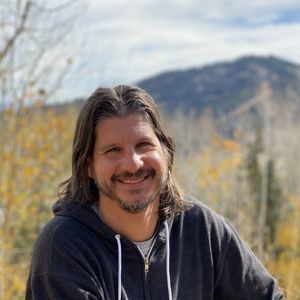 Frank grew up in Chicago and has been part of the Park City community since 2009.
Frank is the creator of TinkerBarn, a Park City based Startup Studio and Venture Capital Fund focused on helping entrepreneurs in Utah and the Tech Midwest turn their impactful ideas into successful startup companies.
Prior to TinkerBarn, Frank founded 5 technology companies resulting in two IPOs and multiple acquisitions creating more than $5 billion in market value and $1 billion in sales.  Frank has previously been named Ernst and Young Entrepreneur or the Year, most admired CEO by the LABJ and one of the 500 most influential people in LA.
An active philanthropist, Frank has served on boards such as the Alzheimer's Association, CASA (an organization serving abused and neglected foster children) and the USC Wrigley Institute for Environmental Studies.
When not helping entrepreneurs, he loves spending time with his kids skiing, hiking, mountain biking, camping, experiencing live music, doing yoga and meditating.