PCEF BOARD OF DIRECTORS 2022 - 2023
Ellen Su - Finance Committee Chair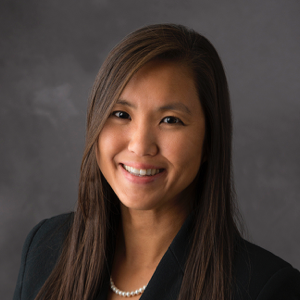 Ellen Su is a consultant in financial modeling and advanced analytics through her company, Park City Finance LLC.  Her clients have included Invitation Homes and Levi Strauss & Co.  Previously in her career, Ellen was a fixed-income portfolio manager and trader at Munder Capital Management and Enron. 
Ellen received her B.S. in Economics from the Wharton School of the University of Pennsylvania, and her M.B.A from the University of Michigan.  She has been a CFA charterholder since 2000.
She moved to Park City in 2004.  She and her husband have two boys in the Park City School District.  Her family enjoys spending time camping, biking, and playing in the snow.  
Ellen loved volunteering in the classroom when the kids were younger.  She is excited to work with the Park City Education Foundation in advancing public education for all kids.